We Love Our Hometown
An authentic city with a vibrant urban culture consistently attracts big-time talent to our agency.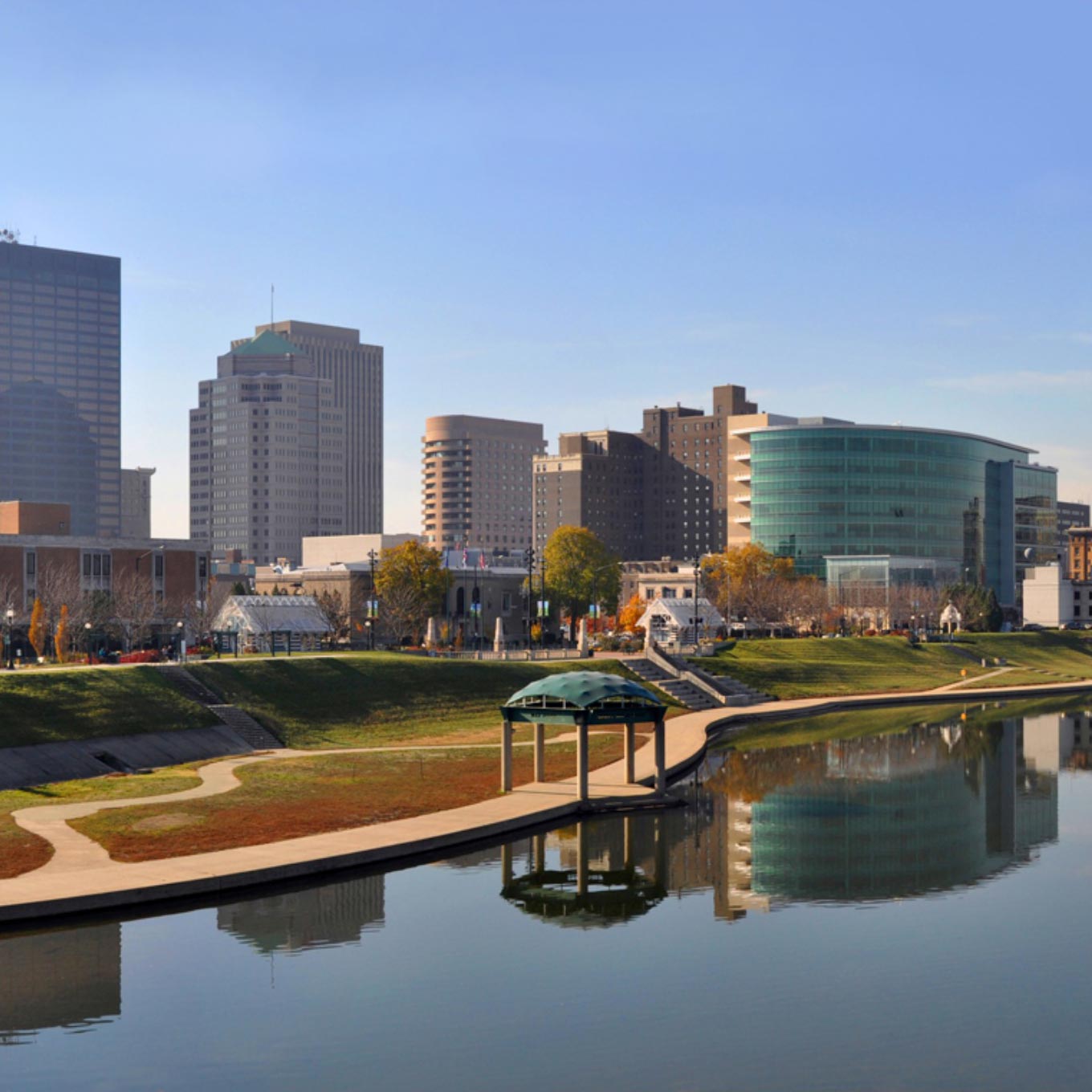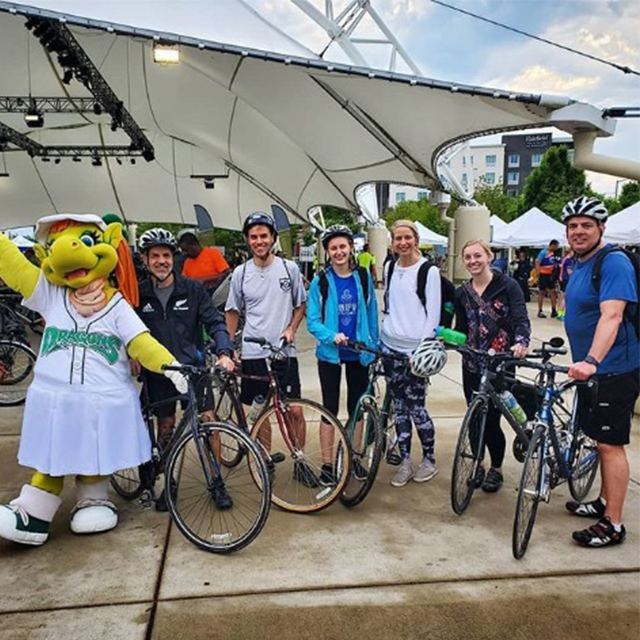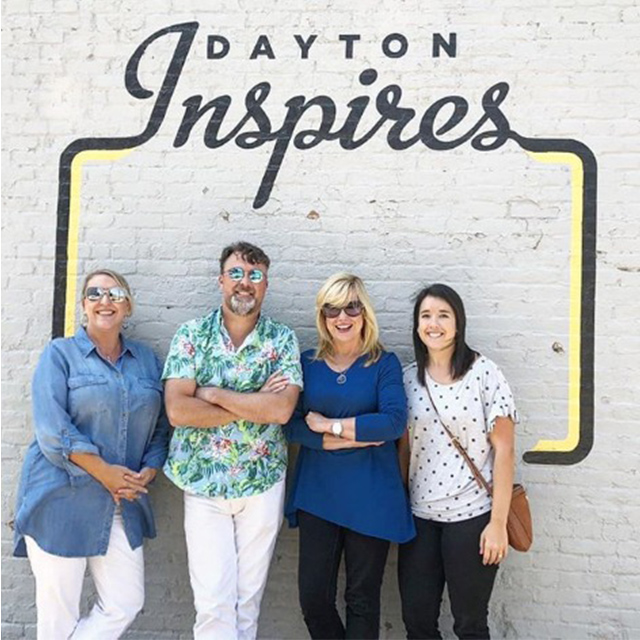 Working (and Playing) in Dayton
Craft breweries, locally owned restaurants, quirky indie shops, and arts and entertainment everywhere you look. We're all in on Dayton — every day.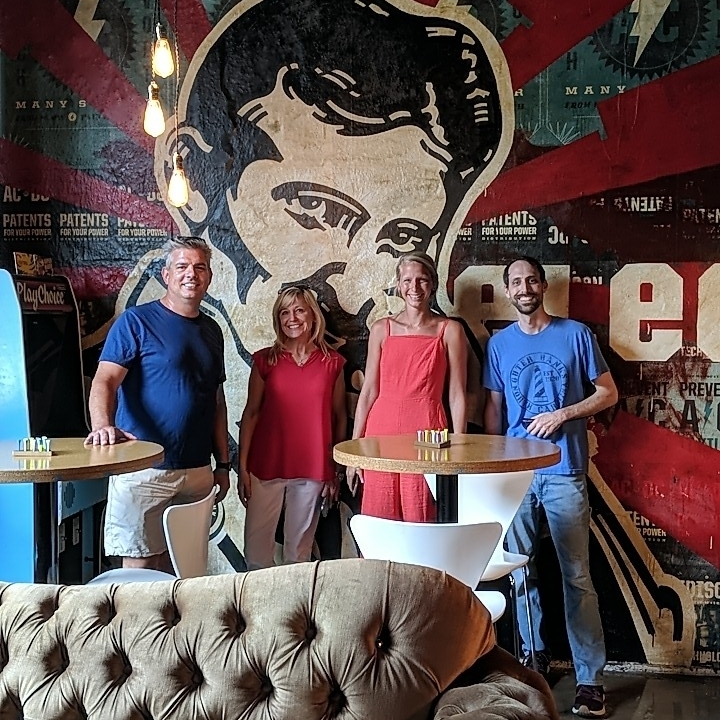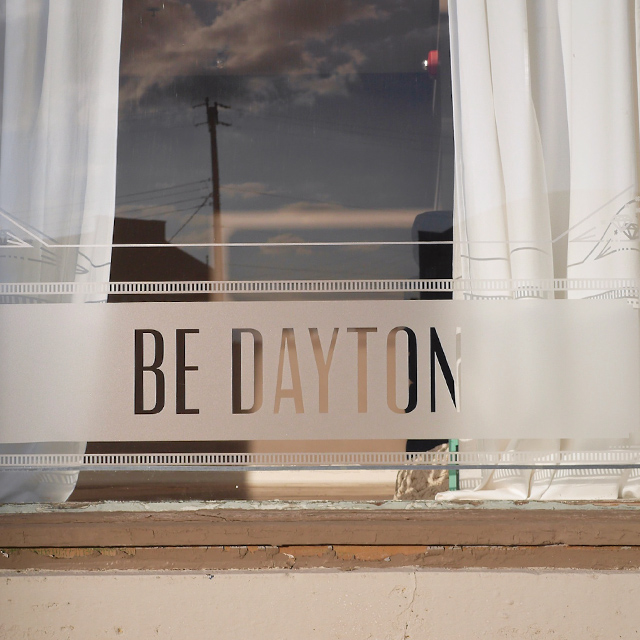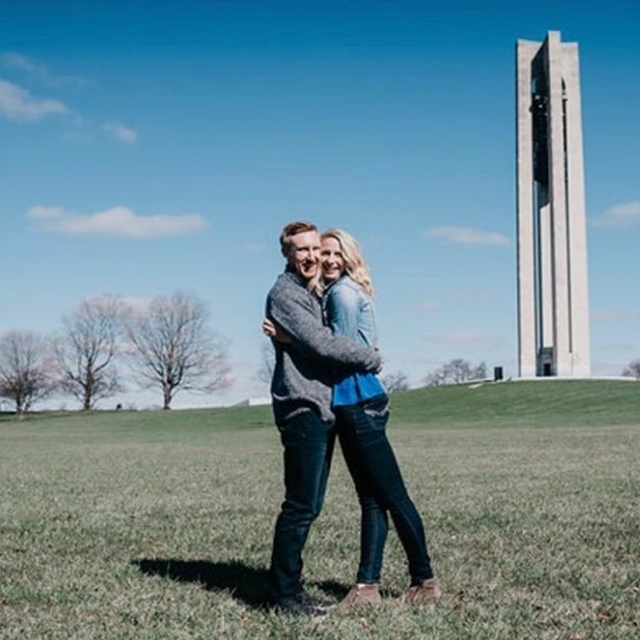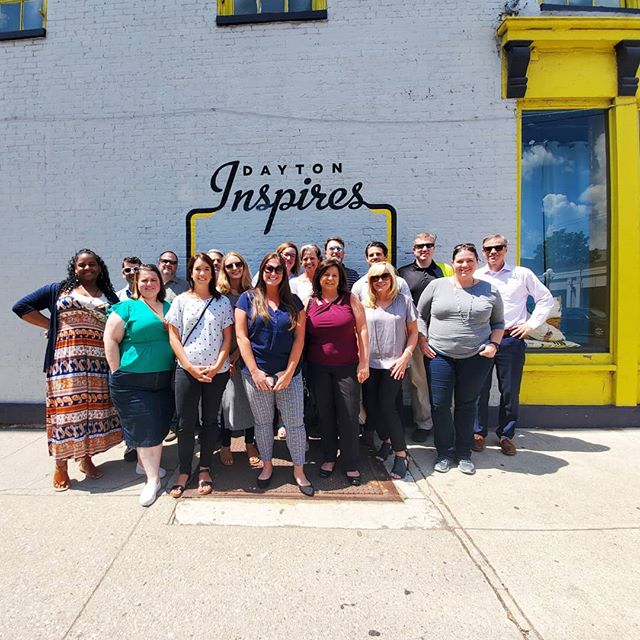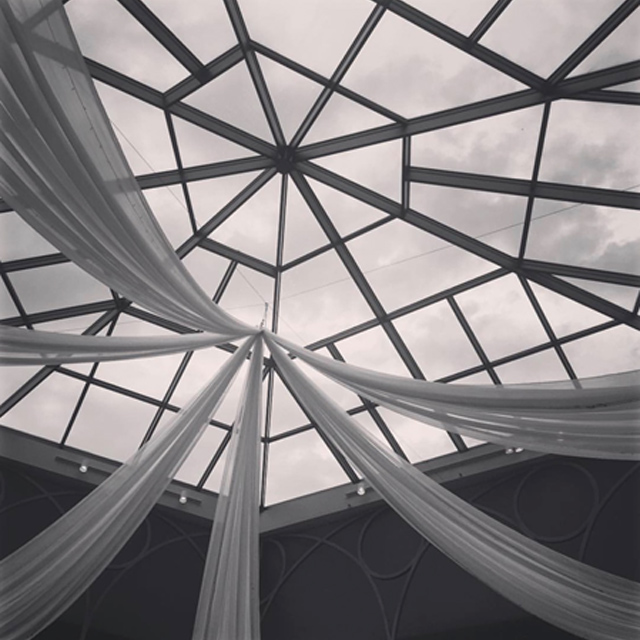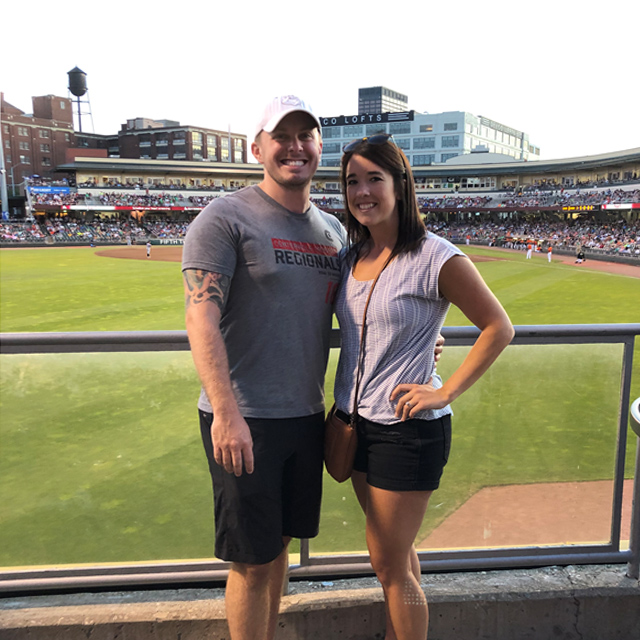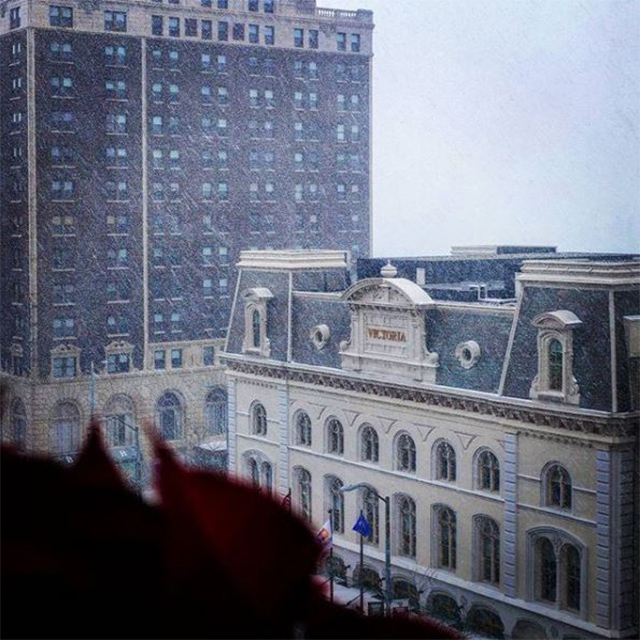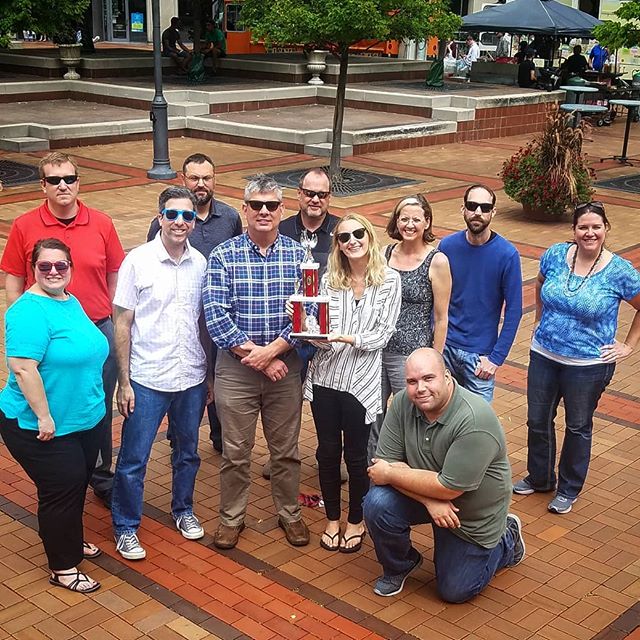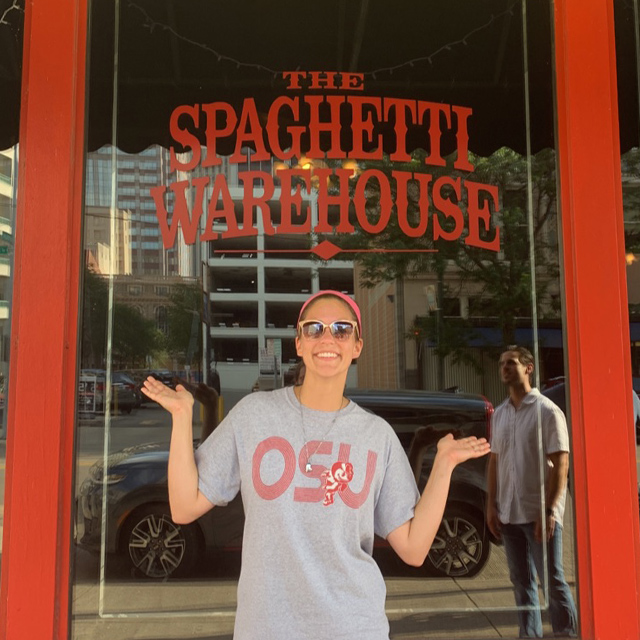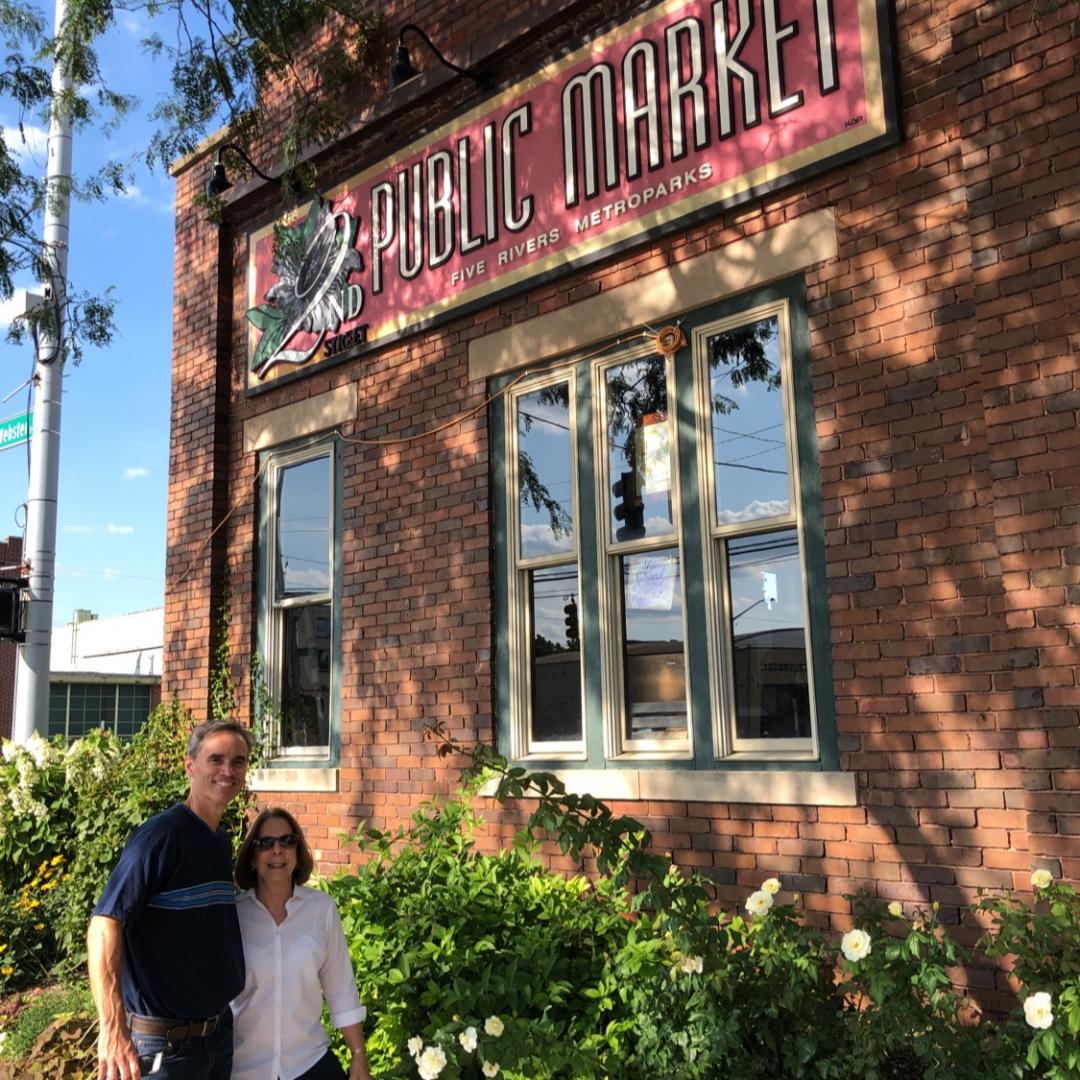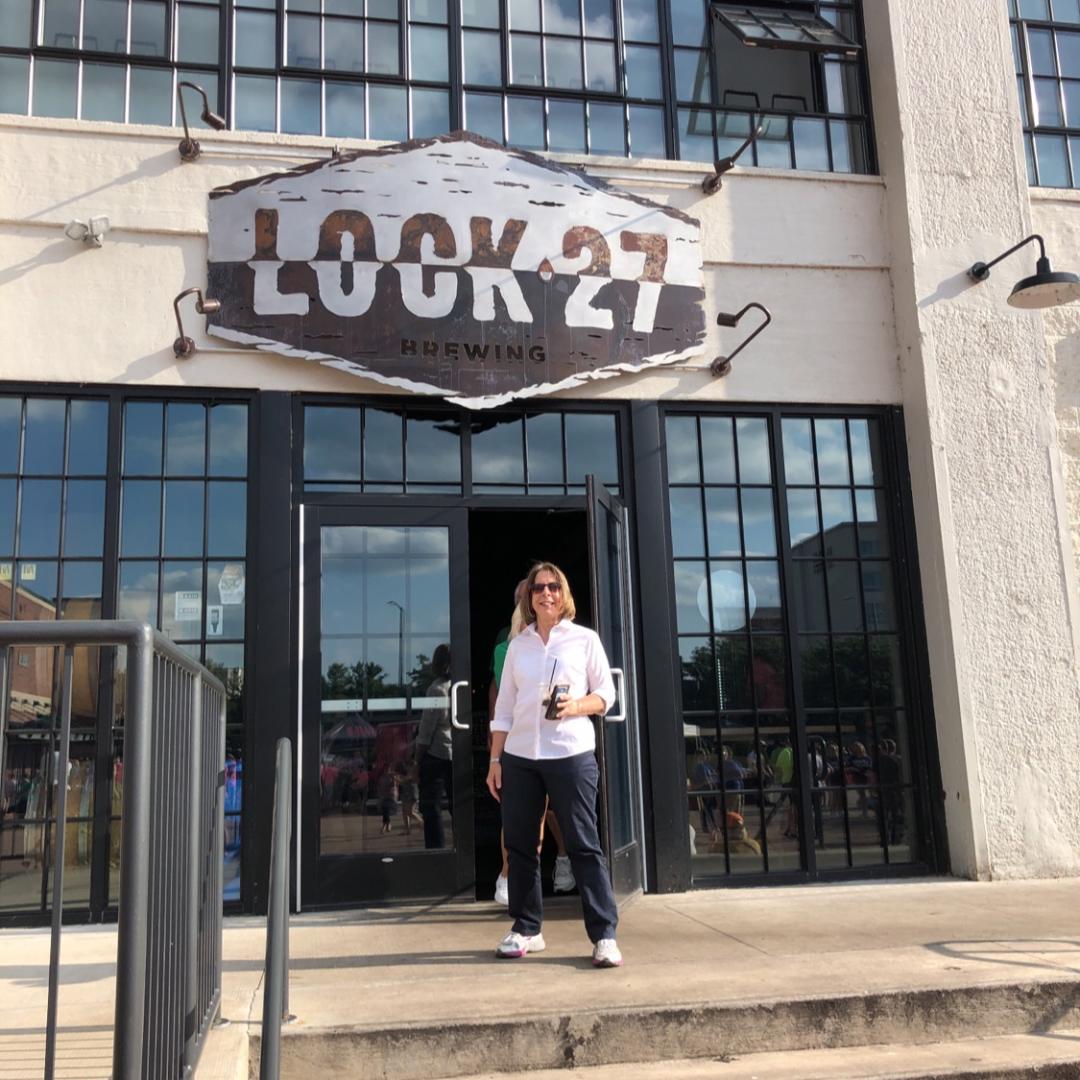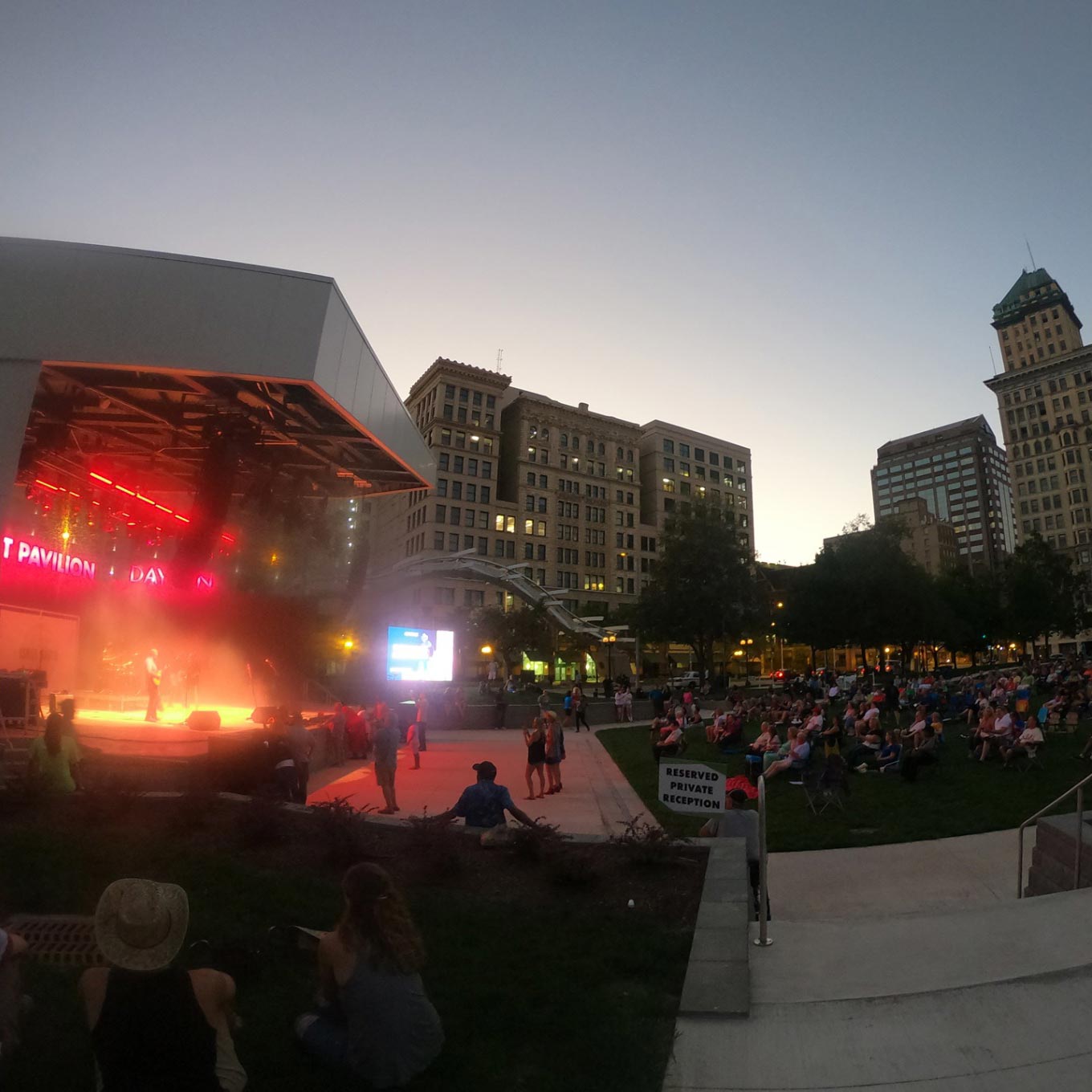 Work in Dayton
Our growing national client base proves you don't need a big city to deliver the big ideas clients crave.