Do your best work in the best environment
I'm looking for a fun, high-performing environment. "Big-company life" just wasn't for me. I love making customers happy. B2B rocks! If any of these sound like something you'd say, we'd love to hear from you.

While we still have open positions listed, we are unable to immediately interview and onboard new team members until we return to our normal, in-office work conditions.
CAREERS
Please Submit Your Resume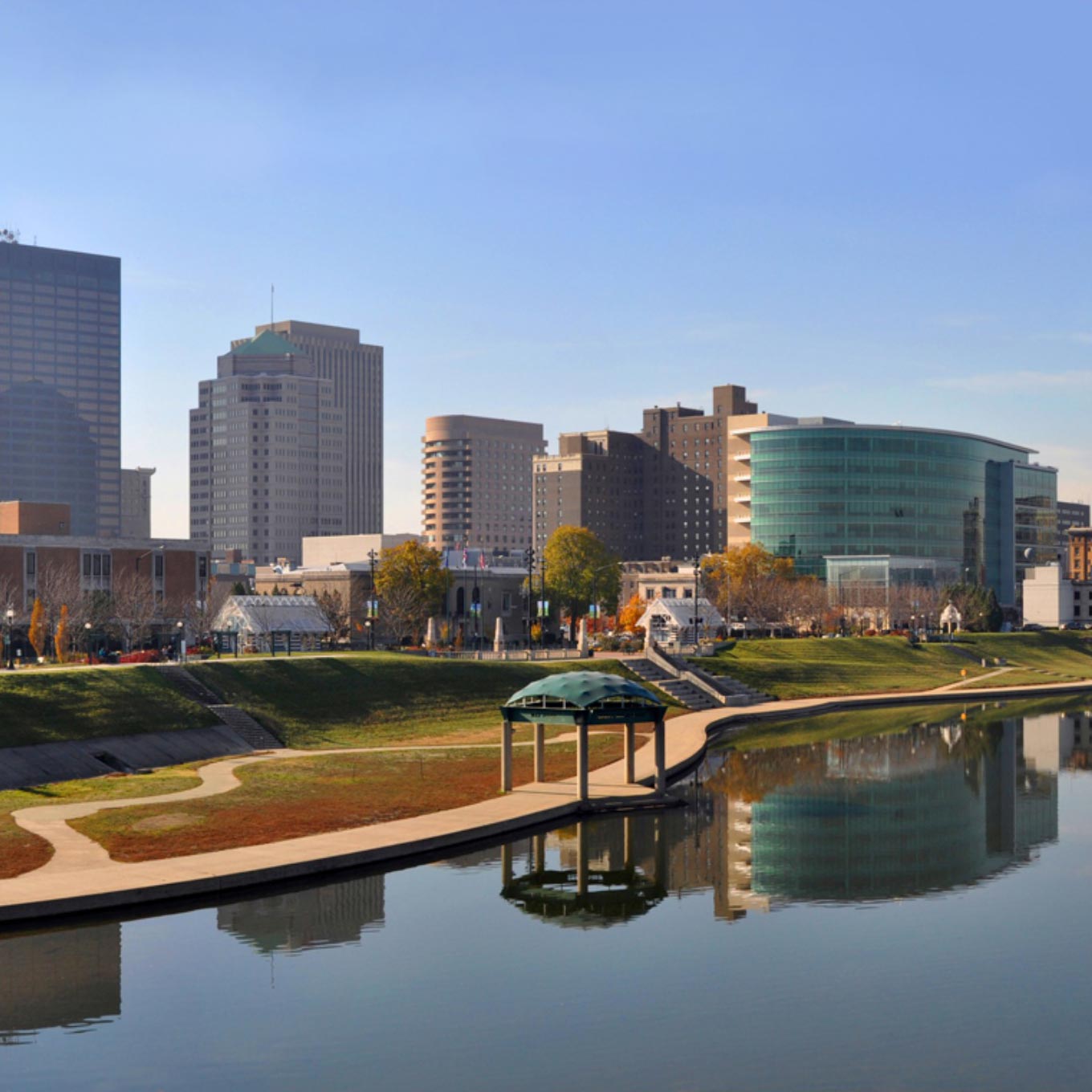 Curious about working in Dayton?
Do not click this link if you hate a cool urban vibe, low cost of living, and authentic, friendly people who care about each other.