Emerson Thought Leadership Campaign
Leading an Industry Dialogue
In a market flooded with reliability and efficiency messages, even the best brands find it hard to be heard. Our client needed a way to stand out from the clutter.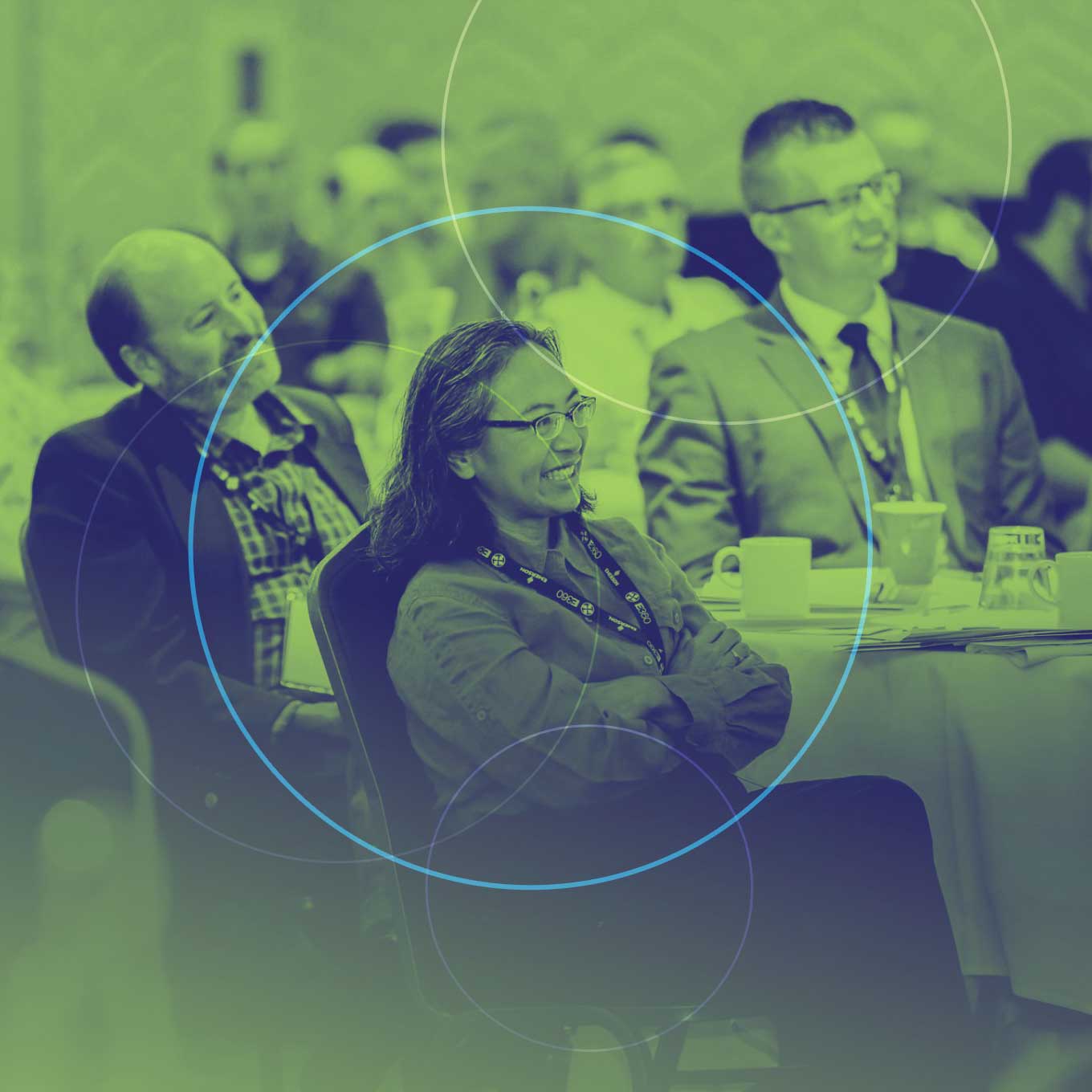 Content Marketing
Event Marketing
Strategy and Planning
A defined platform
A visual icon created a focal point for all communications.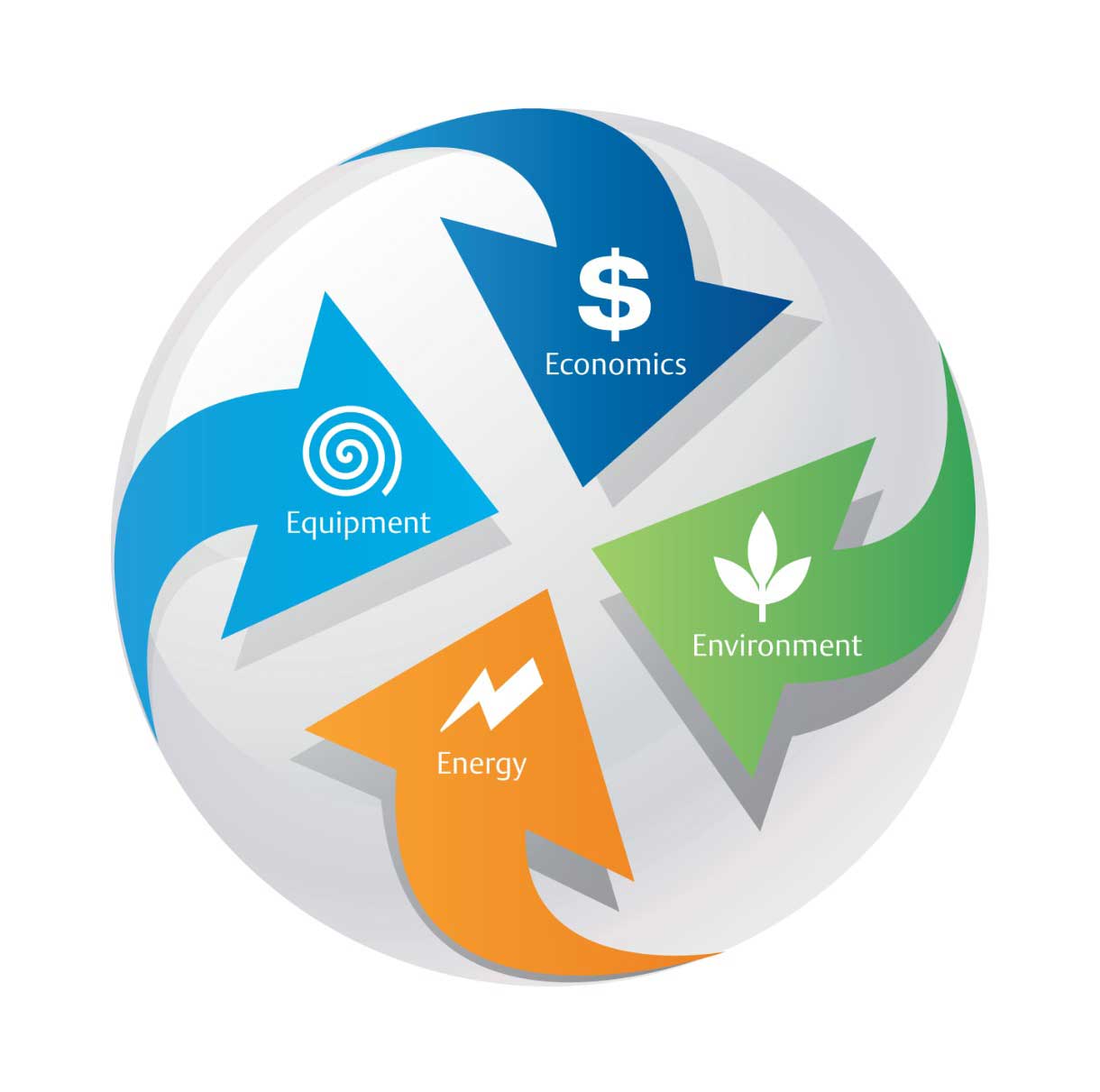 Magazines covering the critical issues
Three each year contain articles on environmental, energy and technology issues, in both print and digital formats.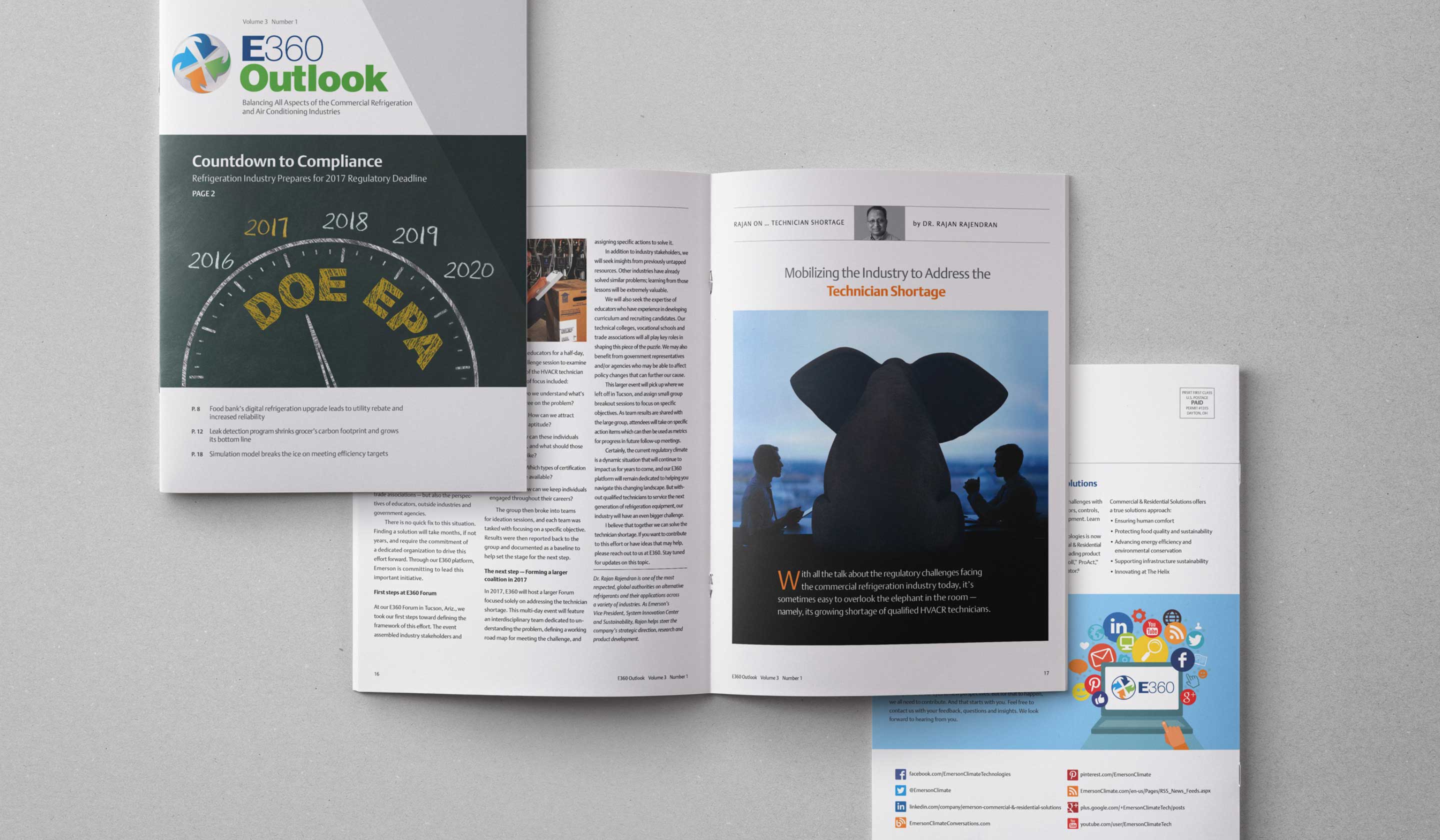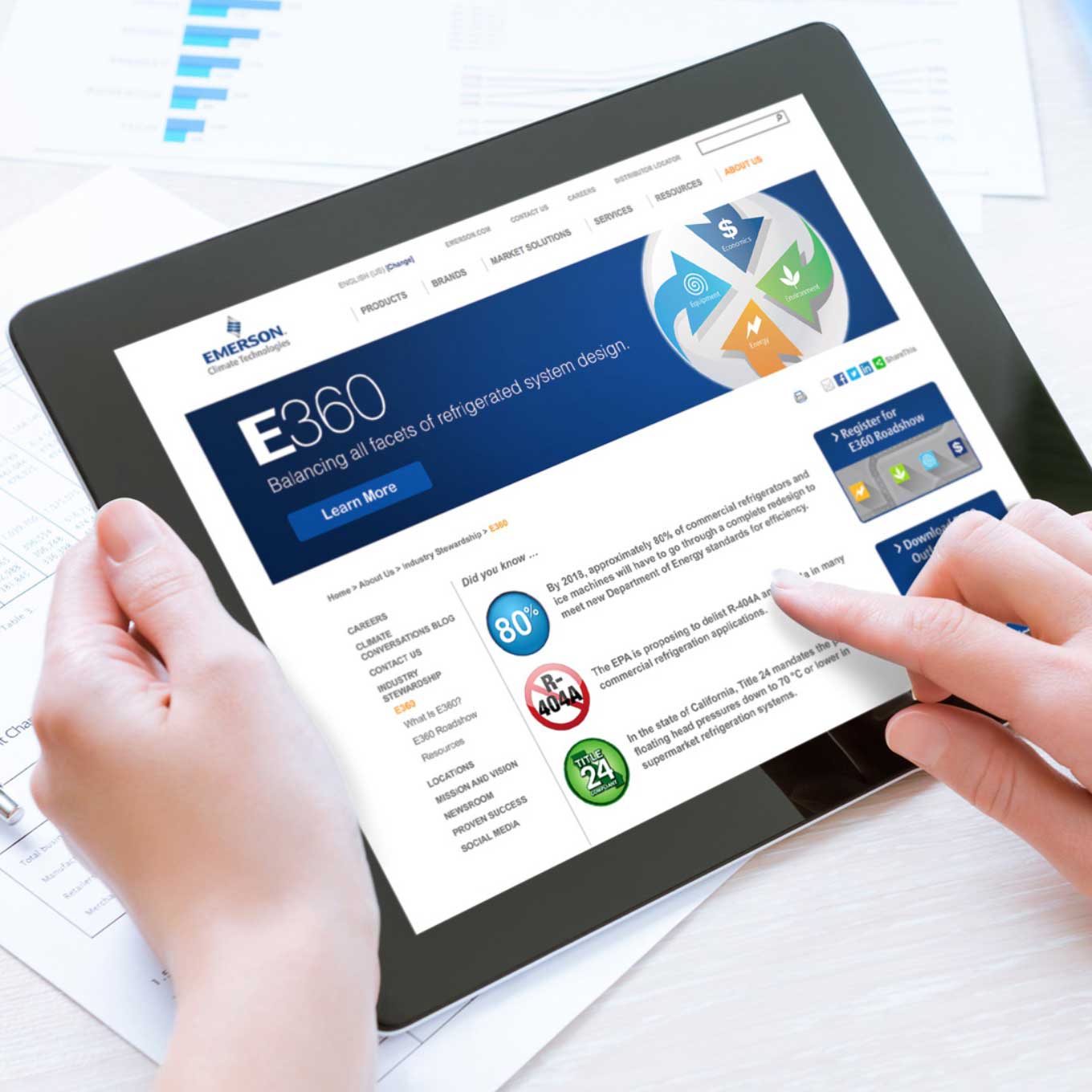 A hub for all content
A central hub of information became an industry-wide resource for publications, webinars, videos and blogs.
Industry forums for personal engagement
Customers and partners alike gather at Emerson-hosted events for panels and discussions on pressing industry issues.