Let's Do Great B2B
Our clients are some of the best brands in B2B. They're passionate B2B marketers with great stories to tell and offerings that command front-runner positions. Some are already there; others are emerging on their way up. Does either sound like you? Awesome! Then we'll have a lot to talk about. Here are some items to ponder while you think about whether to give us a call.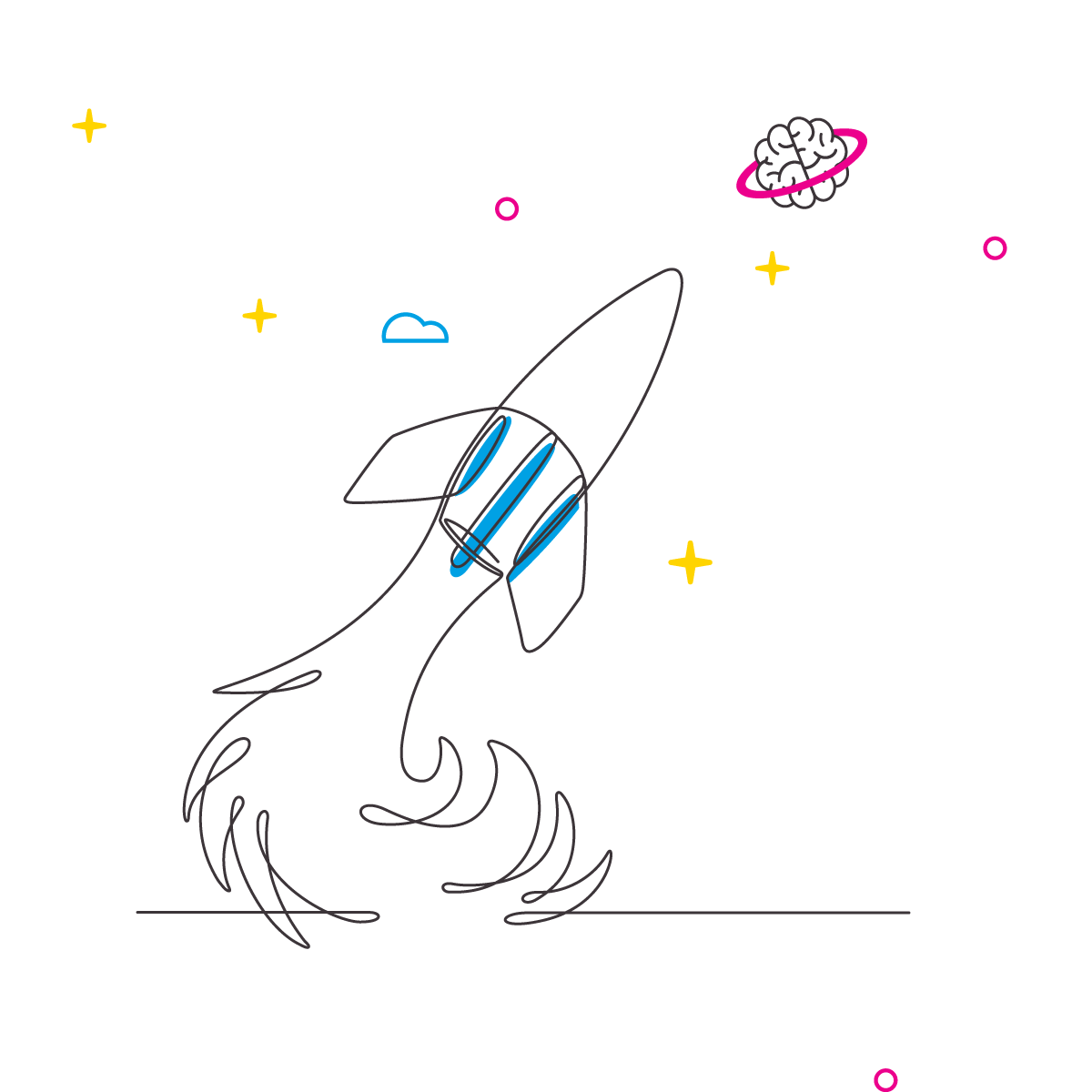 Safe Kind of Stinks
Not every project or program can contain never-seen-before creative. We get that. But we hope you like to get uncomfortable occasionally … that you'll think big and consider creative that makes audiences pause, maybe even smile. Maybe do something you haven't done before instead of a safe B2B repackage your boss likes. Let's be bold together. 
You Had Me at "Relationship"
If you need a quick project or a one-off, we're probably not your agency. Our clients are in it for the long haul, and so are we. We get invested. We say "we" when we're talking about you. We're successful when we're working together on programs and strategies that are critical to your business. That's when the best work happens.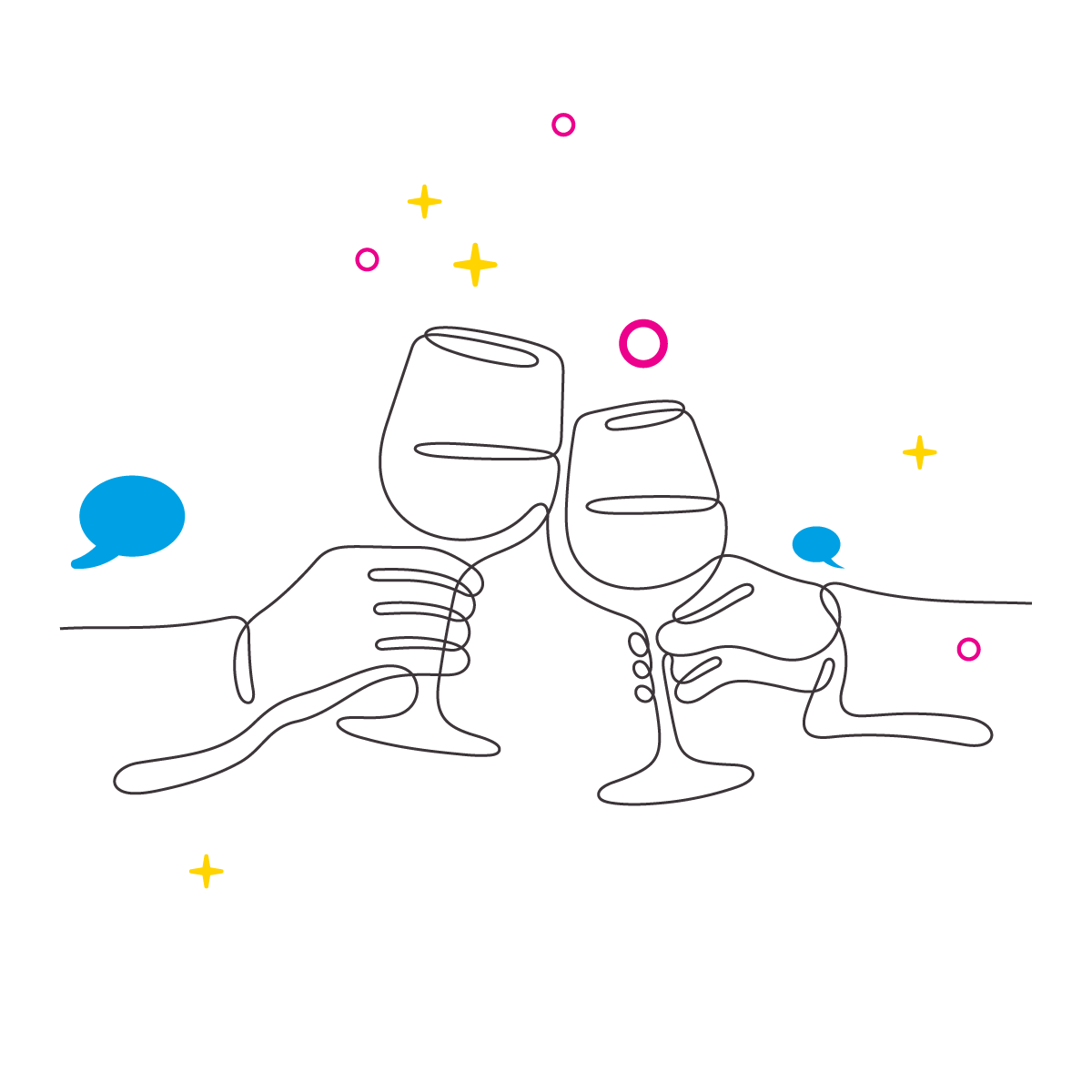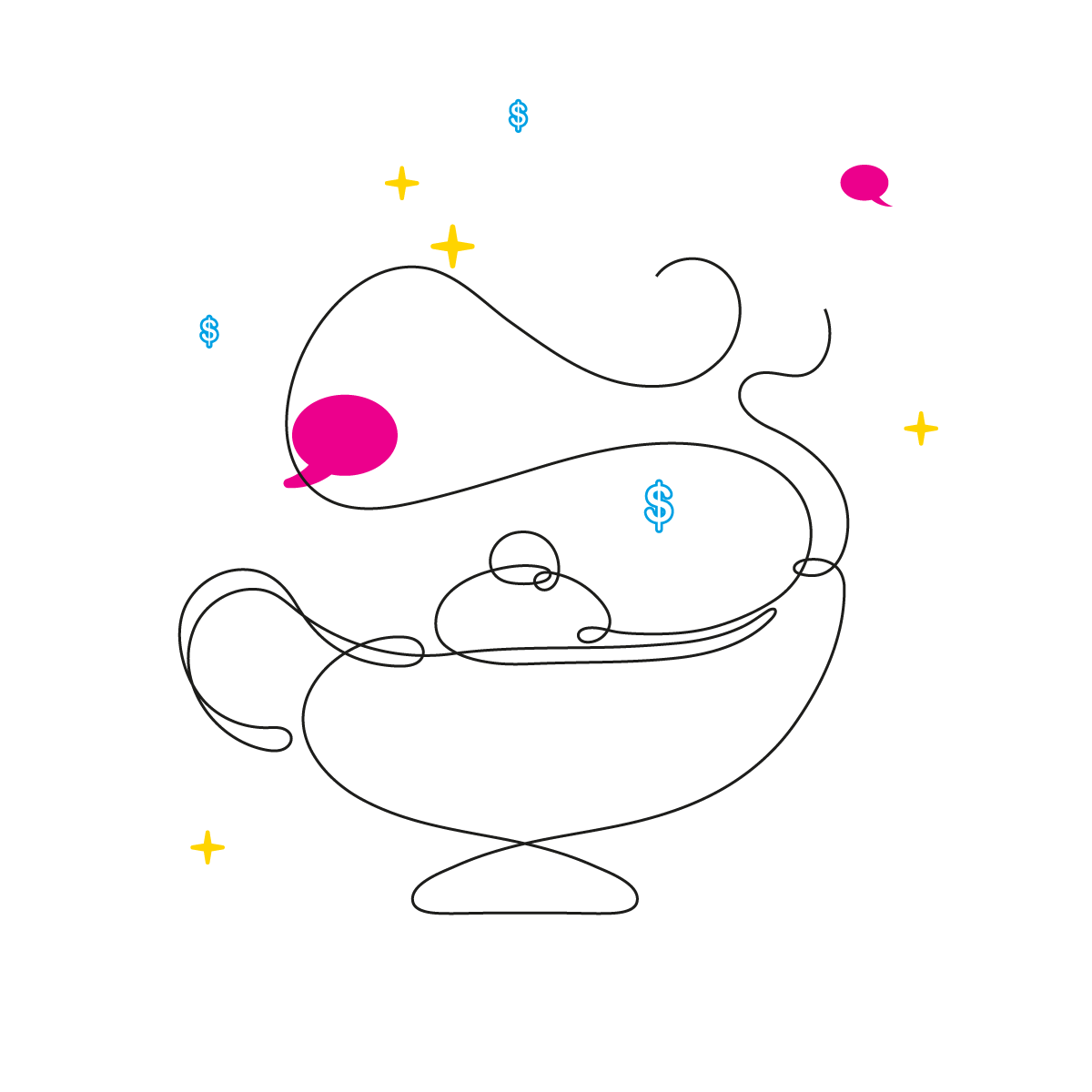 Optimism, Yes. Miracles, No.
It's a long sales cycle in B2B. Generating instant demand from thin air? Usually not possible. A flood of inbound leads on a shoestring budget? Not happening. But we'll work with you to get you where you need to be. We'll work hard so you'll trust us when we say something isn't feasible or investing differently is a better idea. We promise our best work and honest opinions (but no miracles).
Strategy and Creative in All We Do
You'll have access to an experienced team of marketing professionals with equal parts B2B passion and nerdiness, which is hard to find. They're resourceful, too, with skills to produce across the marketing spectrum.