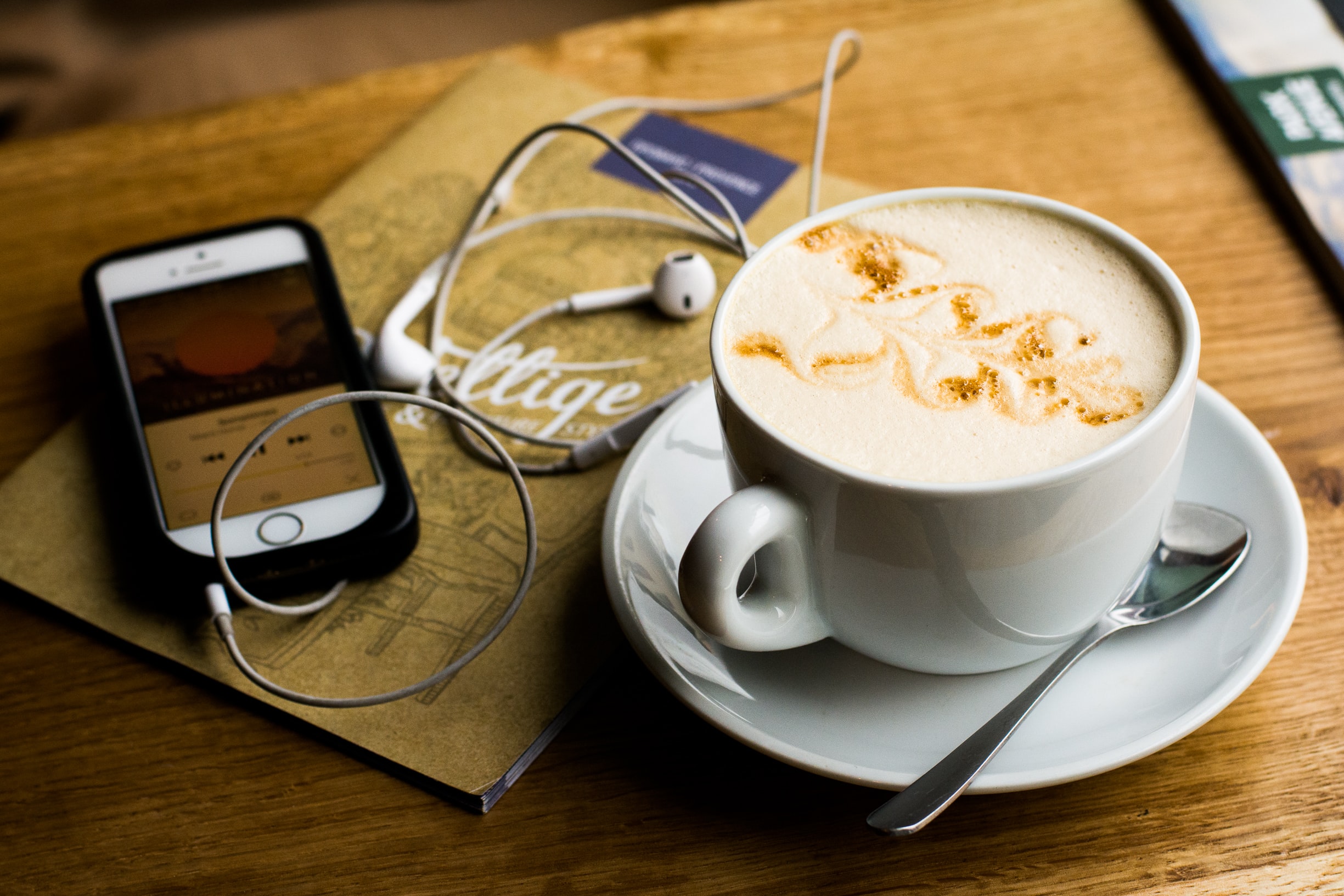 PR practitioners have many tools to get a brand or company's story out there. These can include news releases, articles in a trade publication, white papers, webinars and more. As you may know, podcasts have recently been growing in popularity. With so many listeners, they are emerging as a strong PR tool — and a viable way to connect new audiences with your products or services.
Podcasts are on demand and on message
For those who aren't familiar, podcasts are digital audio files that you can download to your smartphone, tablet or laptop (many at no cost). They can be listened to anytime, anywhere. And they are quickly becoming a medium of choice for telling brand stories.

The benefits of podcast participation run deep. First, they are an integral way to diversify your thought leadership strategy and stand out in a crowded space of experts. This can be accomplished by either being a guest on a podcast or by hosting one. Participating in a podcast gives the brand an opportunity to express its personality (and emotion) in a way that infographics, e-books and print interviews seldom do, because it's delivered in conversational language. 

Podcasts also lend themselves to depth. They can be as short as 10 minutes or as long as 60 minutes. They can create conversations about a subject, with deep dives, analogies and questions — giving listeners a real-world understanding of the topic. And they require minimal time to execute when compared to other PR activities such as collaborating on a by-lined article for a trade publication.
Are you listening?
There is a large, diverse audience eager for audio content. According to the 2018 Podcast Trends Report, 51% of the U.S. population has listened to a podcast. Half listen at home; 22% listen in the car. These listeners are loyal, affluent and educated. And they listen often: 77% surveyed listen more than 7 hours each week. Podcast listeners are highly engaged and likely to convert into a customer or client. In fact, 49% have made a purchase after hearing about a product on a podcast.

We all lead busy lives, so capitalizing on moments to insert your message or story is a no-brainer. Because they can be accessed at the listener's convenience, podcasts are a great way to reach the CEO or C-suite level — an audience that is time-starved. Podcasts allow you to speak directly to this elusive audience while they're multitasking — such as when they're checking social media, going on a run, or commuting to work. Listeners just have to plug in their smart speaker or pop in their earbuds.

With podcasts, you can publish once and play often. They can be listened to weeks, months or even years after they're recorded. And once aired, they can be promoted through social sharing using soundbites, images, snippets, etc. It is recommended to amplify them through social media, as podcast listeners are said to be much more active on every social media channel.
4 steps to a great podcast
If you want to add a podcast to your PR toolbox, here are four steps you can take.
Do your research. When determining which podcast to target, it's much like traditional media: study up on the show, its audience and the conversations happening. Choose one that aligns the subject matter to your company's expertise.
Keep it customer-focused. Focus on an industry problem you've solved, or a discussion of industry trends and research — not your business or product. This recent AWG podcast that Emerson participated in with Associated Wholesale Grocers is a good example (begin listening at 24:02).
Have a good story. Tie it to emotion.
Be a thought leader. The company representative being interviewed should be a thought leader and media trained so that they can provide a good interview. 
If you are interested in finding a podcast to participate in, let us know. We can help you find your best audience.