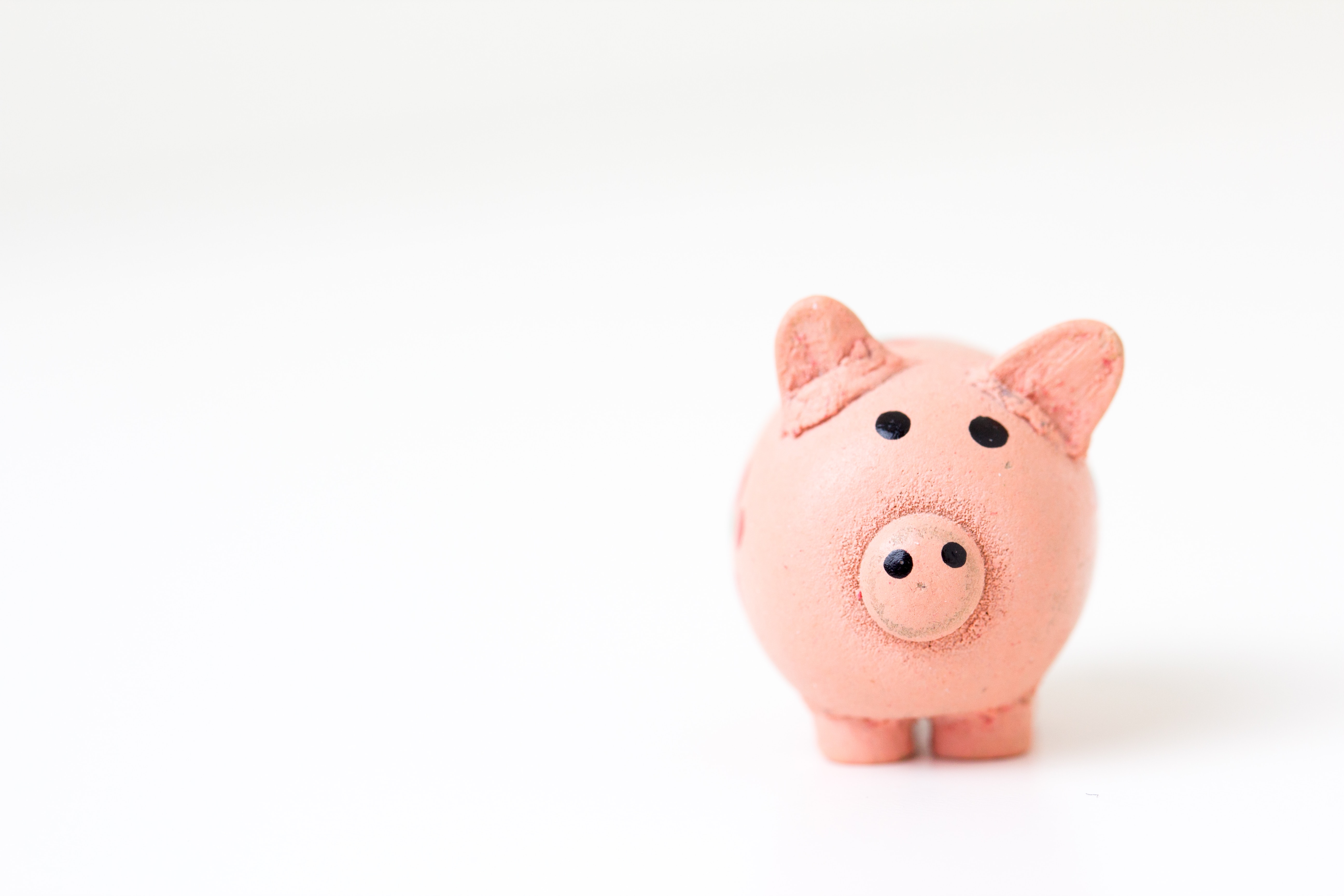 For those following a calendar fiscal year, planning for next year is wrapping up and budgets are being approved. With potential spend being locked down at their own companies, many marketing personnel wonder how their spending compares with their peers. We're here to provide you with some context.
CMOs Are Optimistic
While some economists speak of a possible recession in 2020, chief marketing officers (CMOs) are, for the most part, remaining bullish. According to a 2019–2020 Gartner CMO spend survey of more than 340 CMOs in North America and the United Kingdom, 61% of CMOS expect spending to rebound in 2020 and 21% expect it to remain the same, after it shifted downward in 2019. Only 18% of survey respondents believe they'll have to deal with budget cuts next year.
Similarly, the August 2019 CMO survey sponsored by Deloitte, the American Marketing Association and Duke/Fuqua shows that marketing budgets are expected to grow 8.7% in the next year. For the B2B product sector, a 7.1% budget increase is expected — an increase over the 3.2% actual spend in the prior 12 months. The survey also showed that B2B product marketers are optimistic about the overall U.S. economy.
And the IEEE GlobalSpec 2019 Trends in Industrial Marketing report showed that 83% of manufacturers surveyed said that their marketing budgets will stay the same or increase in 2020, with 31% of those companies planning to spend more.
How Marketing Budgets Are Determined
Those numbers reflect good news, but let's face it: the budgeting process can cause angst. Many marketers are better with creative concepts than with numbers. Still, they must convince organizational leaders how much to invest in marketing. But fear not — there are others who have gone before you, and their efforts can provide guidance.
Many organizations determine their marketing spend based on projected sales. Some use the Marketing Budget Ratio (MBR) formula. To determine your MBR, divide your marketing investment by your total revenue, which is expressed as a percentage of gross sales. Using this formula, many companies spend 10–20% of their gross revenue on marketing. But it should be noted that MBRs have vastly different swings and differ by industry. Companies report that total marketing spend can include or exclude any of the following:
Outside spend with agencies, exhibition companies or other external resources
Internal marketing (and even sales) employees
Technology platforms
Research
Industry memberships
Training
As all of this reflects, most companies include their direct, outside spend and internal marketing resources. So when looking at numbers, you can lean in that direction when making comparisons. Here are some other figures which might be helpful.
Our own experience indicates mature B2B manufacturing, industrial, construction and engineering companies usually allow 0.5 to 2% of revenue for marketing. Start-ups and fast-growth market entrants are more aggressive, some allocating as much as 5%.
The Gartner CMO Spend Survey 2017–18 found that, on average, manufacturers spend 11.3% of revenue on marketing. The 2019 Gartner CMO spend survey shows that B2B manufacturers will spend 8.6% of revenue on marketing.
In determining marketing spend, you should consider business size, industry or growth potential. Paying attention to competitors can also provide guidance. Know where gaps exist in your team to determine if and what you outsource. You should also consider your objectives and, perhaps, back into your spend that way. Ideally, you should build your marketing budget from the ground up, with enough funding to support your company's key initiatives plus the "mandatories" you'll need and include expected returns. Remember that picking a percentage without accounting for your real needs can leave you under- or over-funded.
Where is Money Being Spent?
With marketers being optimistic about budgets, you probably want to know where they're planning to spend their marketing dollars in 2020.
Digital — Growth continues to be evident within digital marketing. The 2019–20 Gartner survey said CMOs maintain a positive outlook for digital ads, with 78% surveyed confident that they'll increase investment in 2020. For the B2B product sector, those surveyed by Gartner are spending 11.43% more in digital marketing, compared to a 0.58% increase in traditional advertising (i.e., media advertising not using the internet). And Forrester's US Digital Marketing Forecast, 2018 to 2023 shows that spending on search marketing, banner and outstream video, instream video and email marketing will grow at a 9% compound annual growth rate to $146 billion by 2023.
Content Creation — According to the Content Marketing Institute's 2020 Benchmarks, Budgets, and Trends – North America report, nearly half of B2B marketers expect their content marketing budget to increase in 2020. Currently, 36% of B2B marketers report an annual content marketing budget of less than $100,000. The average reported annual content budget (all respondents) was $185,000. The 2019 Demand Generation Benchmark Survey showed that 59% of respondents said that expanding their content library to drive campaigns was a top priority. When it came to generating qualified leads for the top of the funnel in 2018, 40% cited case studies, 38% cited videos, and 30% cited content syndication as being the most successful engagement tactics.
Integration — As B2B brands mature in their influencer marketing practices, the need for integration will increase. This means enabling the coordination of SEO, social media, PR, ads and influencers and the alignment of a single narrative across those channels.
Demand Generation — As marketers strive to drive awareness and interest in a company's products or services, activities related to demand-gen are increasing. The 2019 Demand Generation Benchmark Survey showed that more marketing budgets are being allocated to demand generation initiatives and account-based marketing (ABM) adoption. Seventy-one percent of respondents said their demand-gen budgets would increase in 2019 (by as much as 30%), and there's no sign of slowing in 2020. As more investment is made in demand gen initiatives, marketers can be better positioned to tie their efforts to business and revenue goals.
Lead Generation — Demand gen relies on proactive lead generation activities supported by traditional marketing programs. And measuring marketing impact is a growing priority for marketers. When it comes to lead gen, 30% of marketers say that the primary metric they are measured on is marketing- qualified leads (MQLs) or sales-qualified leads (SQLs). They need to show how many website visits there were, or the number of white paper downloads, or the quantity of webinar attendees. Everything is tracked and measured. This is one reason why demand gen activities are priorities for 2020. In fact, 42% of those surveyed in the Demand Generation Benchmark Survey said they plan to measure campaign attribution and influence within the next 12 months, up over 36% the year prior. And 66% said that improving their ability to measure and analyze marketing impact was a top priority.
Other Tools — The Demand Generation Benchmark Survey asked respondents what other tools they planned to test and deploy; 46% of respondents said ABM, 38% said multichannel lead nurturing, 37% said marketing automation, and 34% said content measurement. All of these data-focused tools can help marketers develop the right messages for the right people, helping to accelerate the sales pipeline.
Keep Your Eye On The Big Picture
Next time you're building your budget, don't forget to look beyond current-versus-prior year comparisons and focus on market drivers and movements over time. Prioritize activities based on the value they deliver and the amount of effort required to achieve that value. And if you need guidance with your marketing budget, let us know. We can help provide strategic input.