Make a Powerful First Impression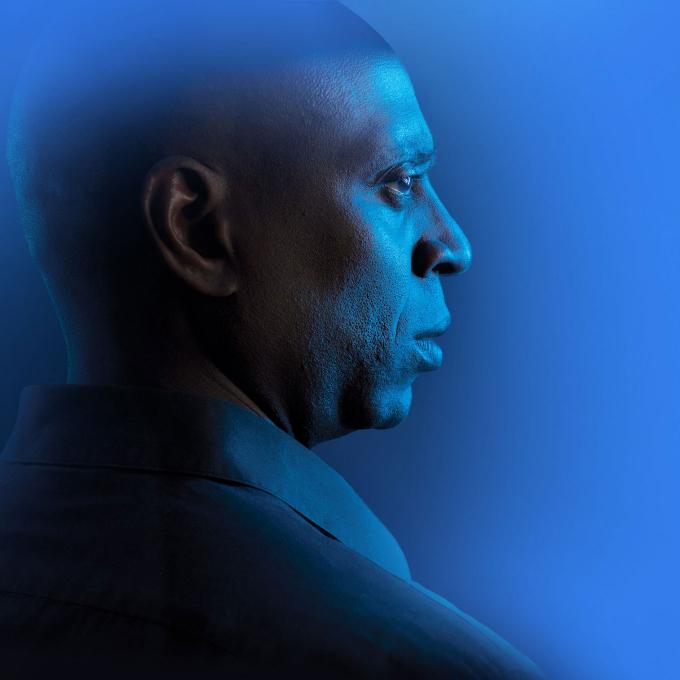 Strategic Foundation
We start with learning the lay of the land, including: every technical and application-specific detail there is to know about your new opportunity, what differentiates you from your competitors, and why (and how) your customers should work with you.
Creative Execution
Then we get creative. Not just with compelling themes, inventive platforms and segment-specific target messages, but also with digital and traditional tactics that surprise, disrupt and connect with prospects. Absolutely no boilerplate approaches. Our account executives and strategy advisors will make sure we've accounted for every detail, from strategy through execution.
AEP Empower Your Conversion
Leading the Electrification Dialogue
American Electric Power (AEP) had an ambitious strategy to increase electricity sales on a massive scale: convince companies to switch from older gas-powered equipment to new electric technologies.