Sonneborn Brand Expression
Industry Yardstick – Yes. Commodity – No.
In the face of increasing price pressure and ambitious competitors, Sonneborn wanted a fresh way to express their value, a differentiated position to change conversations about their products.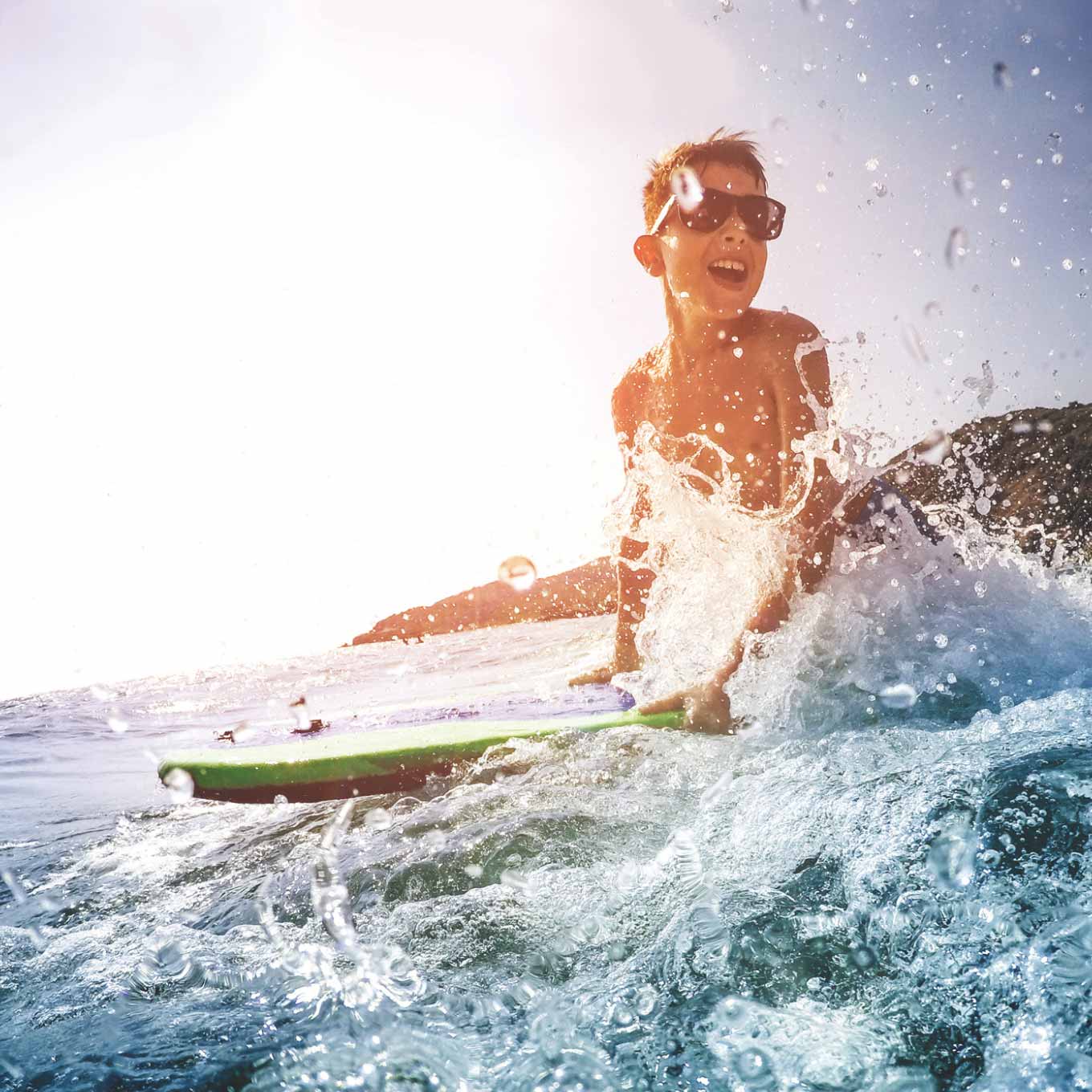 Branding and Messaging
Campaigns and Launches
Strategy and Planning
Creative that stands apart
Unique visuals and themes capture their brand essence.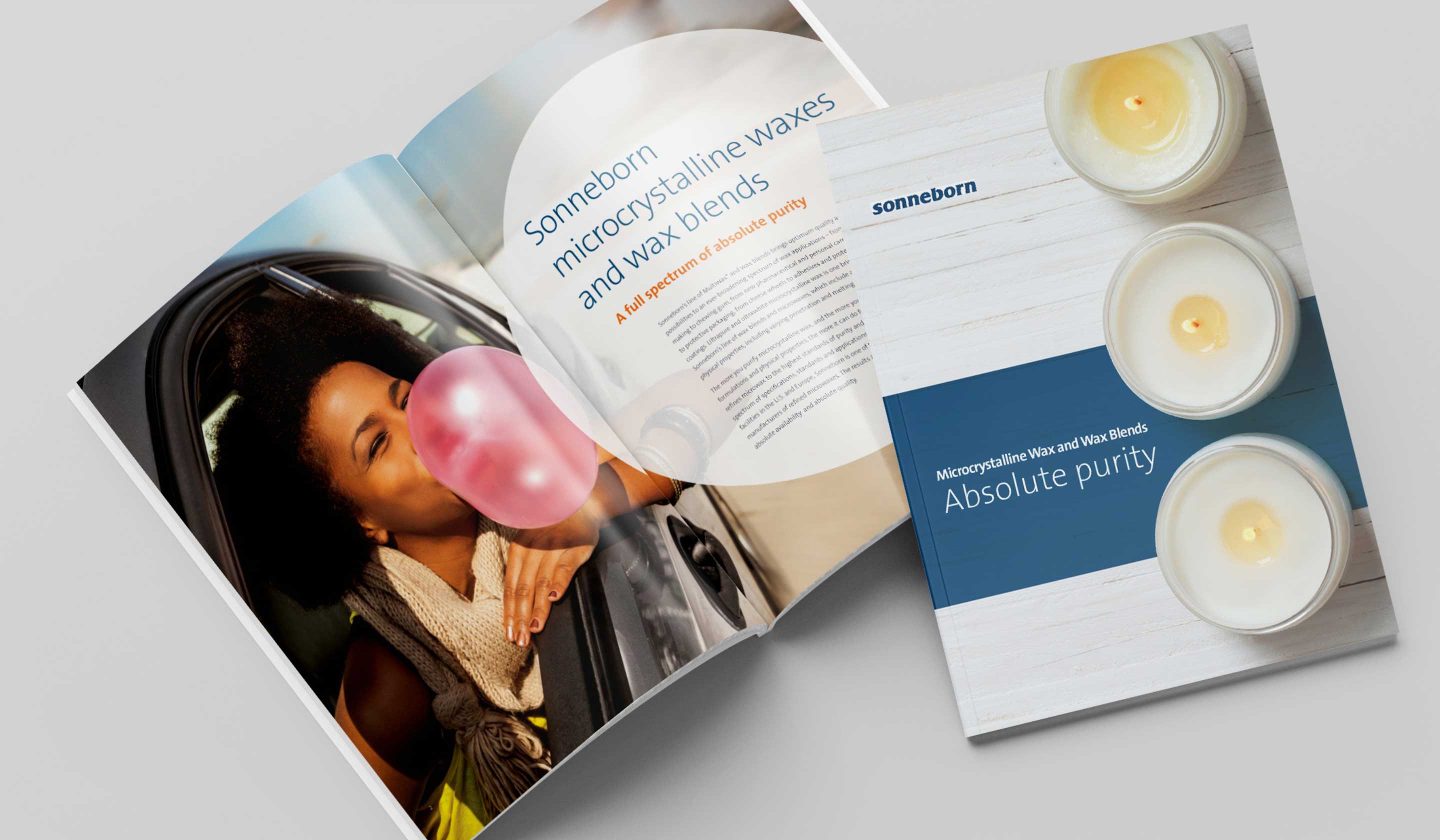 A guide to change conversations
A brand expression guide makes it easy to communicate their new position.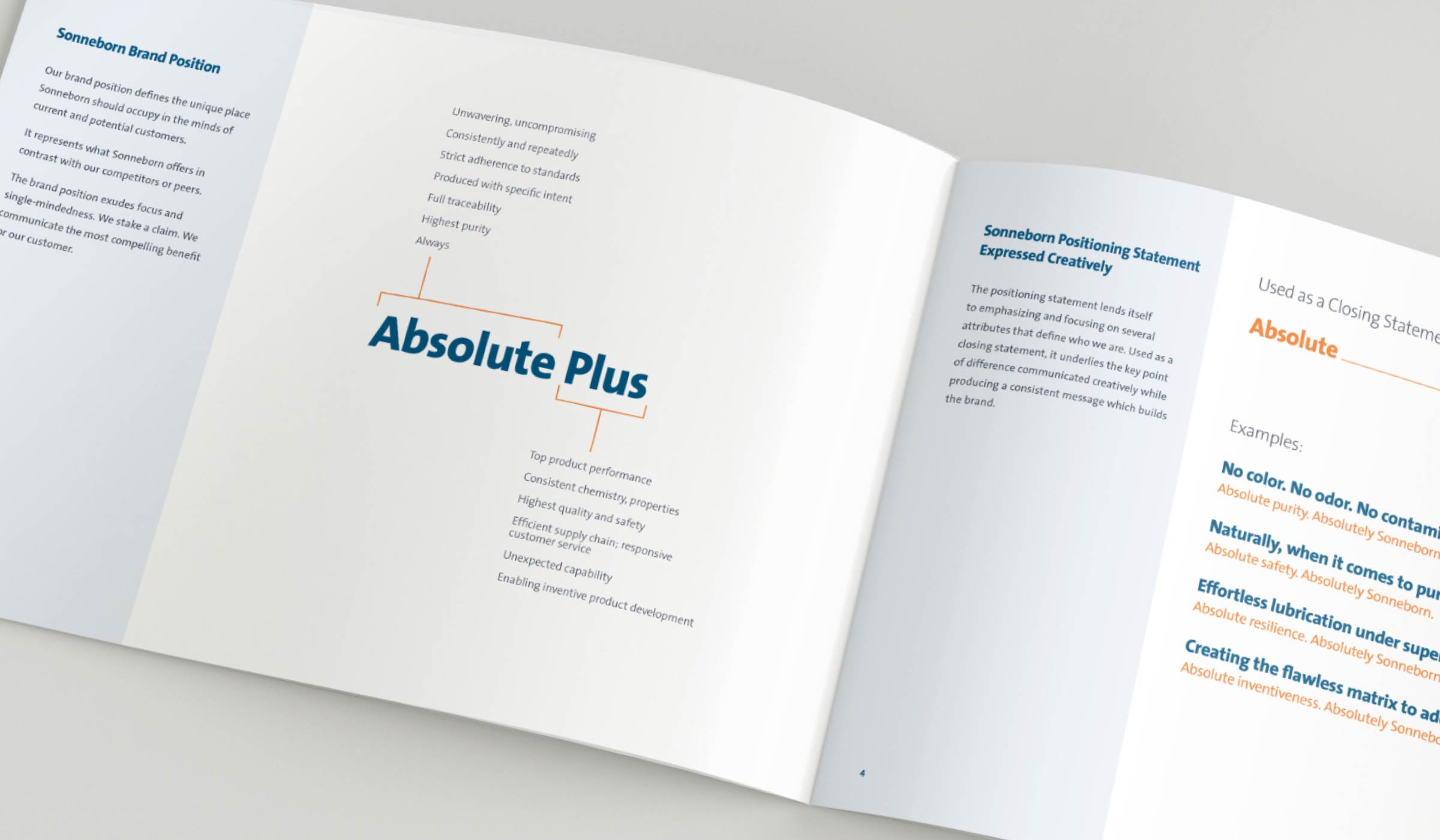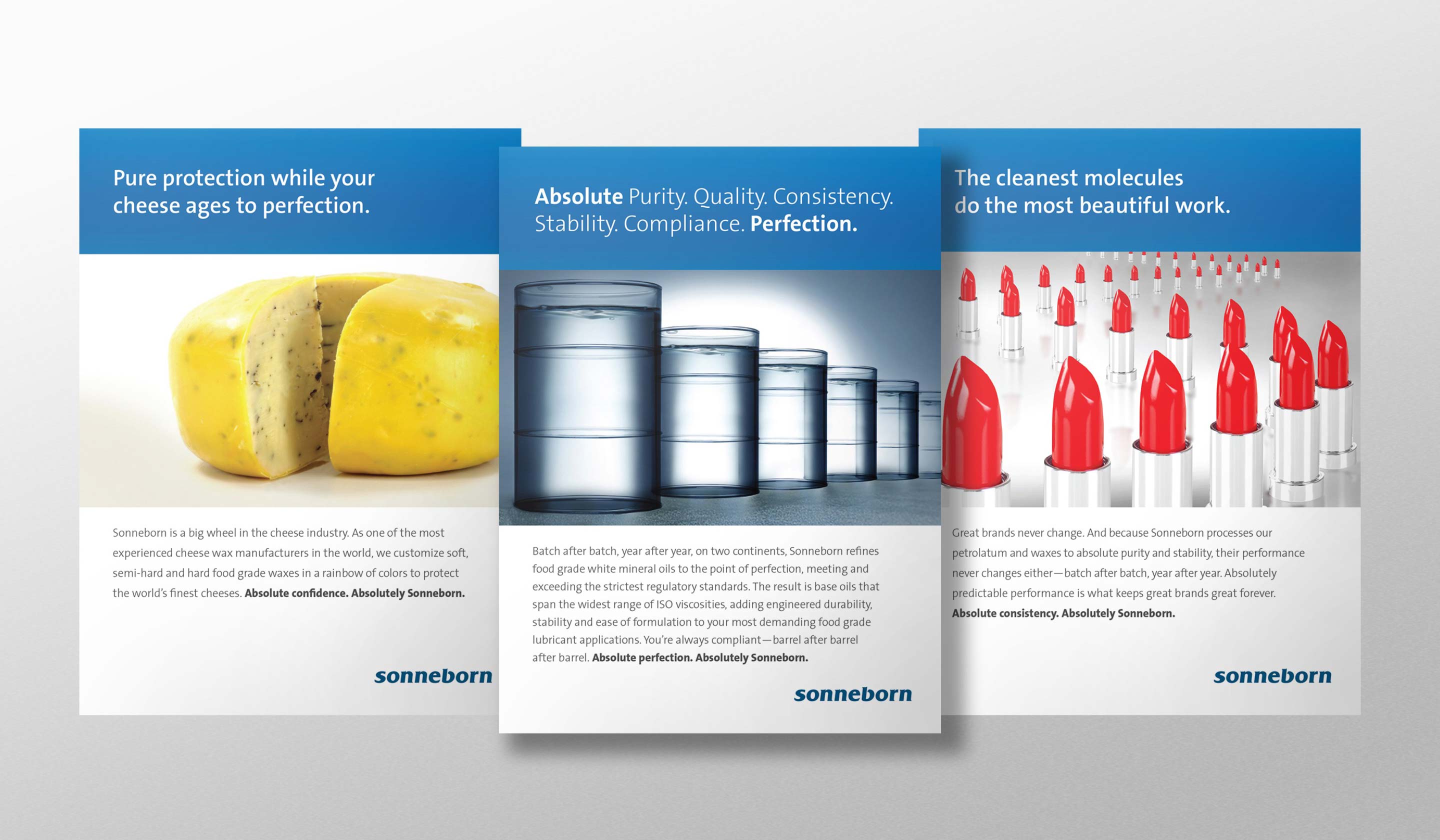 Standards for global consistency
A brand identity guide provided a standard for consistency worldwide.