Honeywell Intelligrated Trade Show Strategy
Connecting to Create Conversations
ProMat is Honeywell Intelligrated's most important trade show. This particular event took on greater importance as they looked to consolidate brands and drive conversations with customers about future requirements.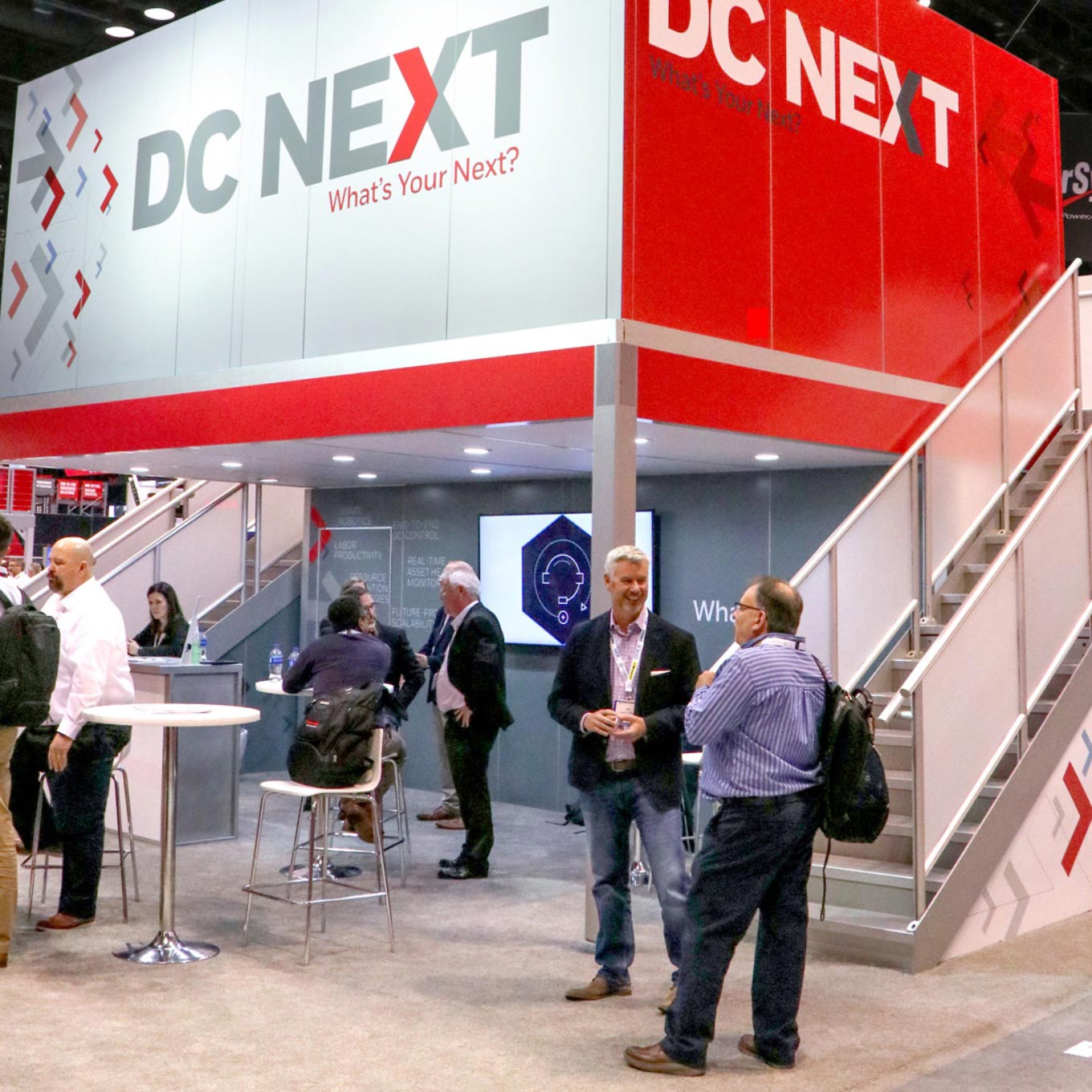 Branding and Messaging
Event Marketing
Public Relations
Strategy and Planning
A unified, forward-looking theme
The visual approach and theme were inspired by complex needs facing customers' distribution centers.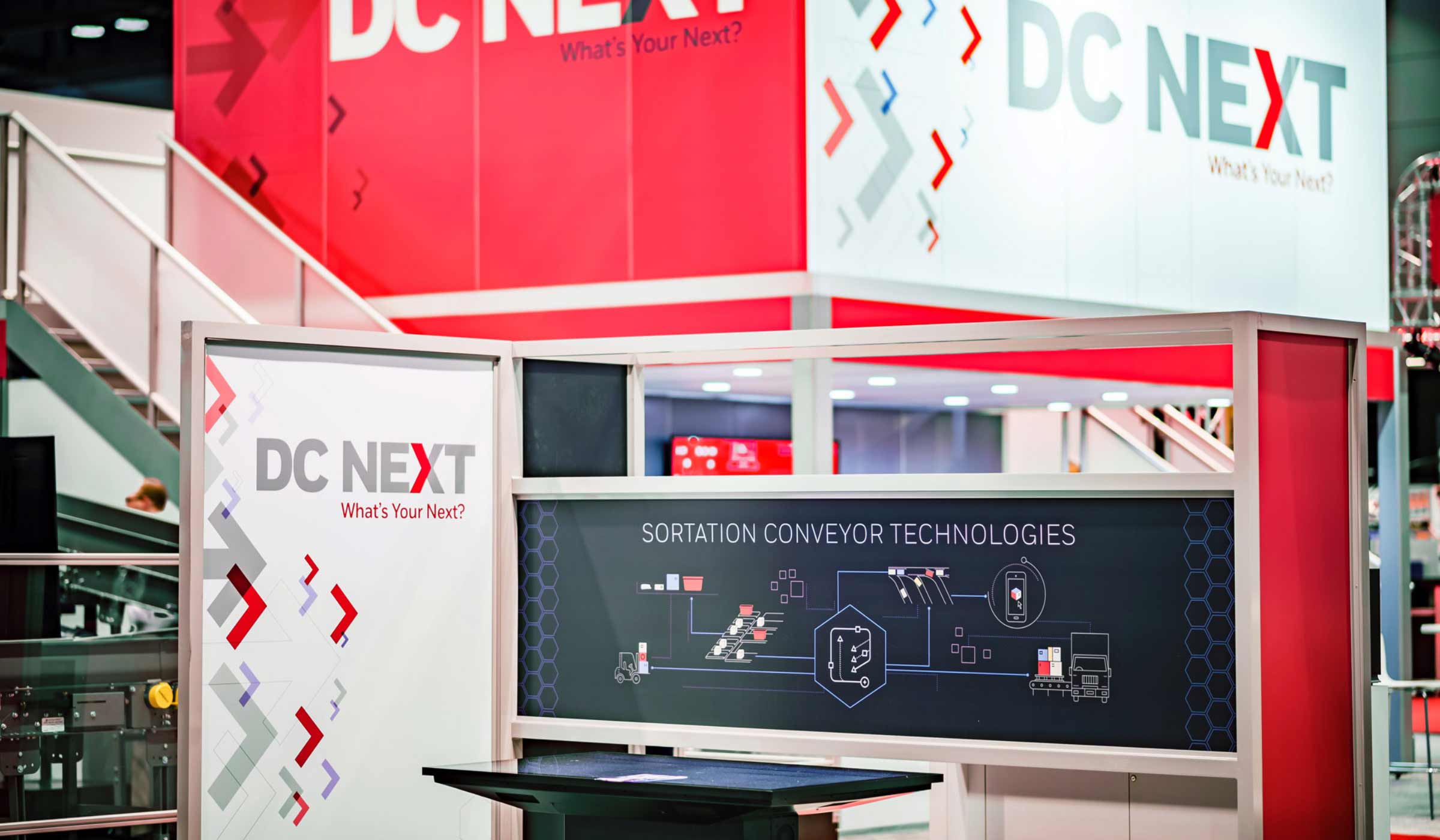 An interactive booth layout
Digital tools and a control room created an environment where customers could experience new technologies and software.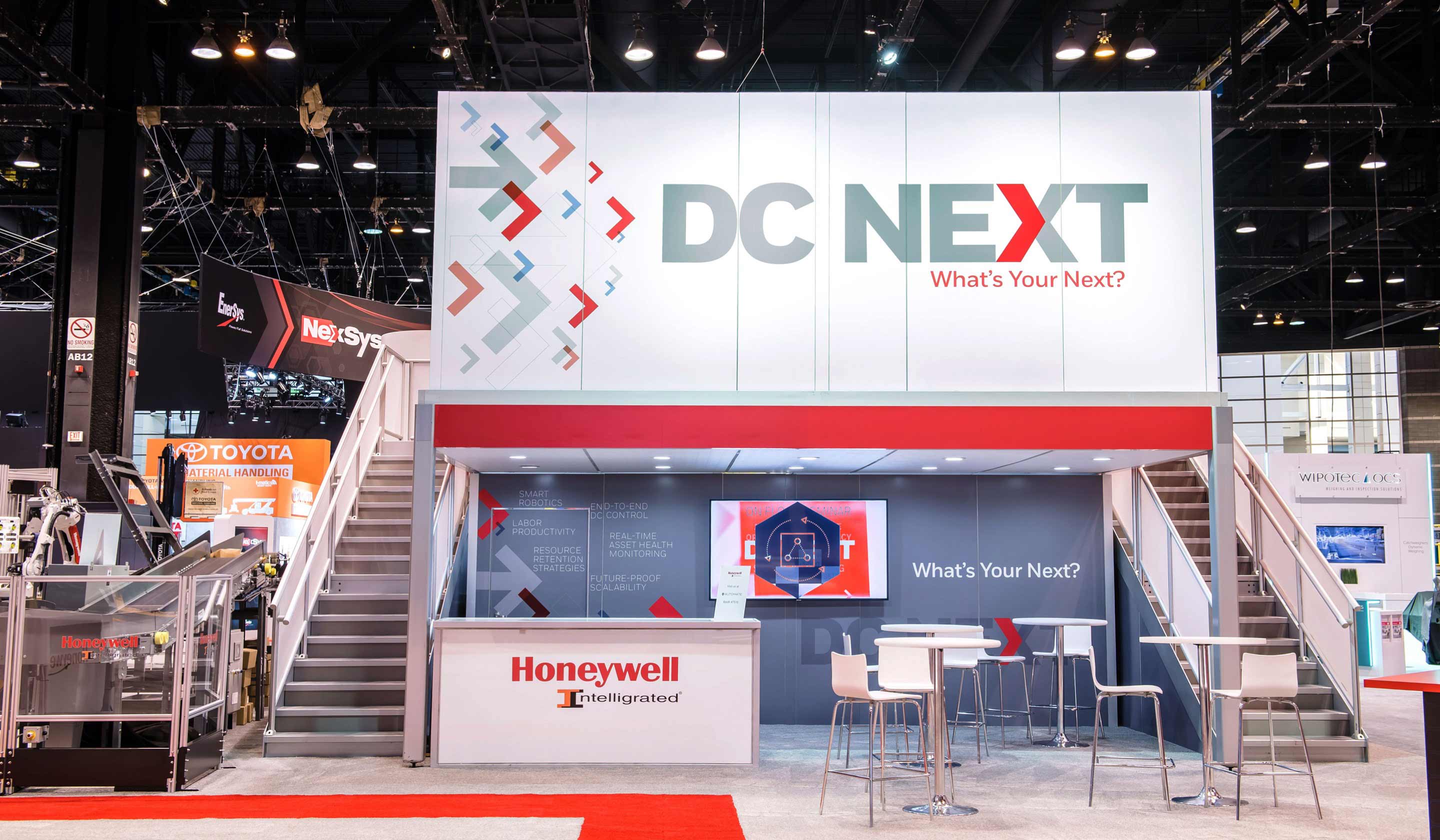 Live presentations for engagement
Scripted presentations created a focal point for new products, live Q&A, and a chance for SMEs to engage with customers.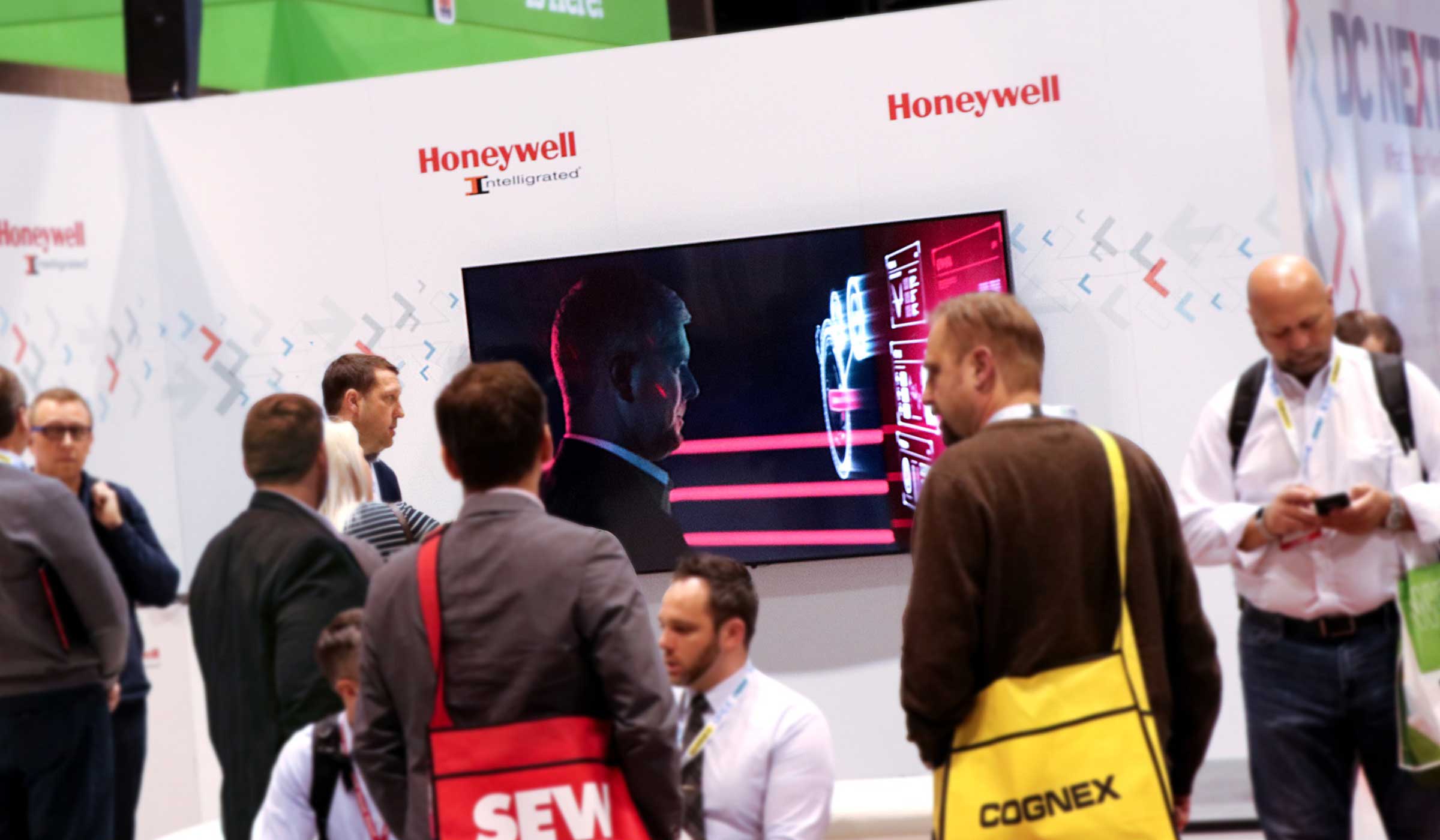 Strategic sponsorship and visibility
Our client owned the show presence with purchase sponsorships that maximized their visibility from start to finish.