Dayton Development Coalition Website
Putting Dayton on the Map
The Dayton Development Coalition (DDC) sought a website that would allow visitors to explore the region's business resources on any device. The old website contained a lot of confusing information.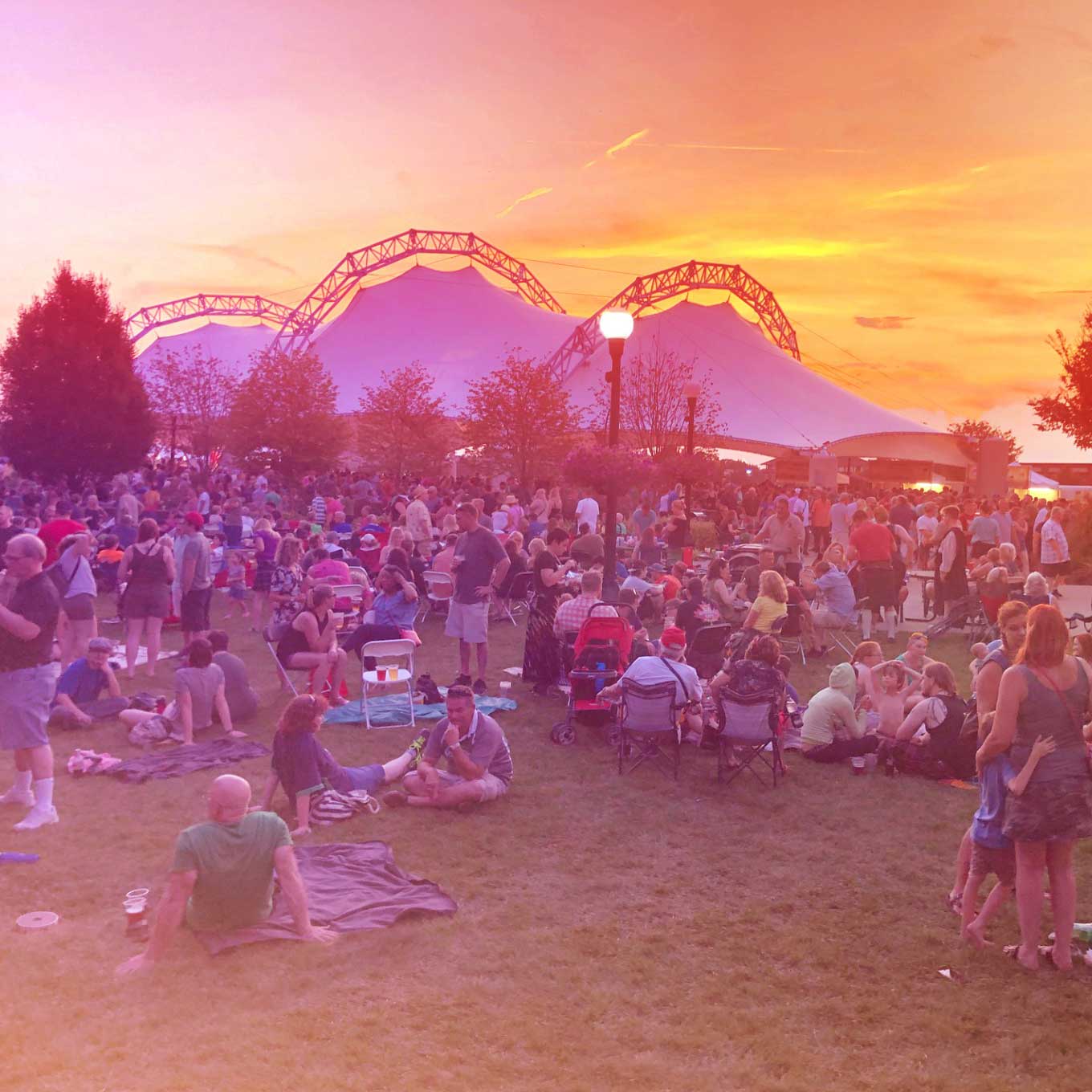 Digital and Web
Strategy and Planning
Thoughtful Planning and Architecting
A better user experience was the top objective, so we undertook detailed planning with our client.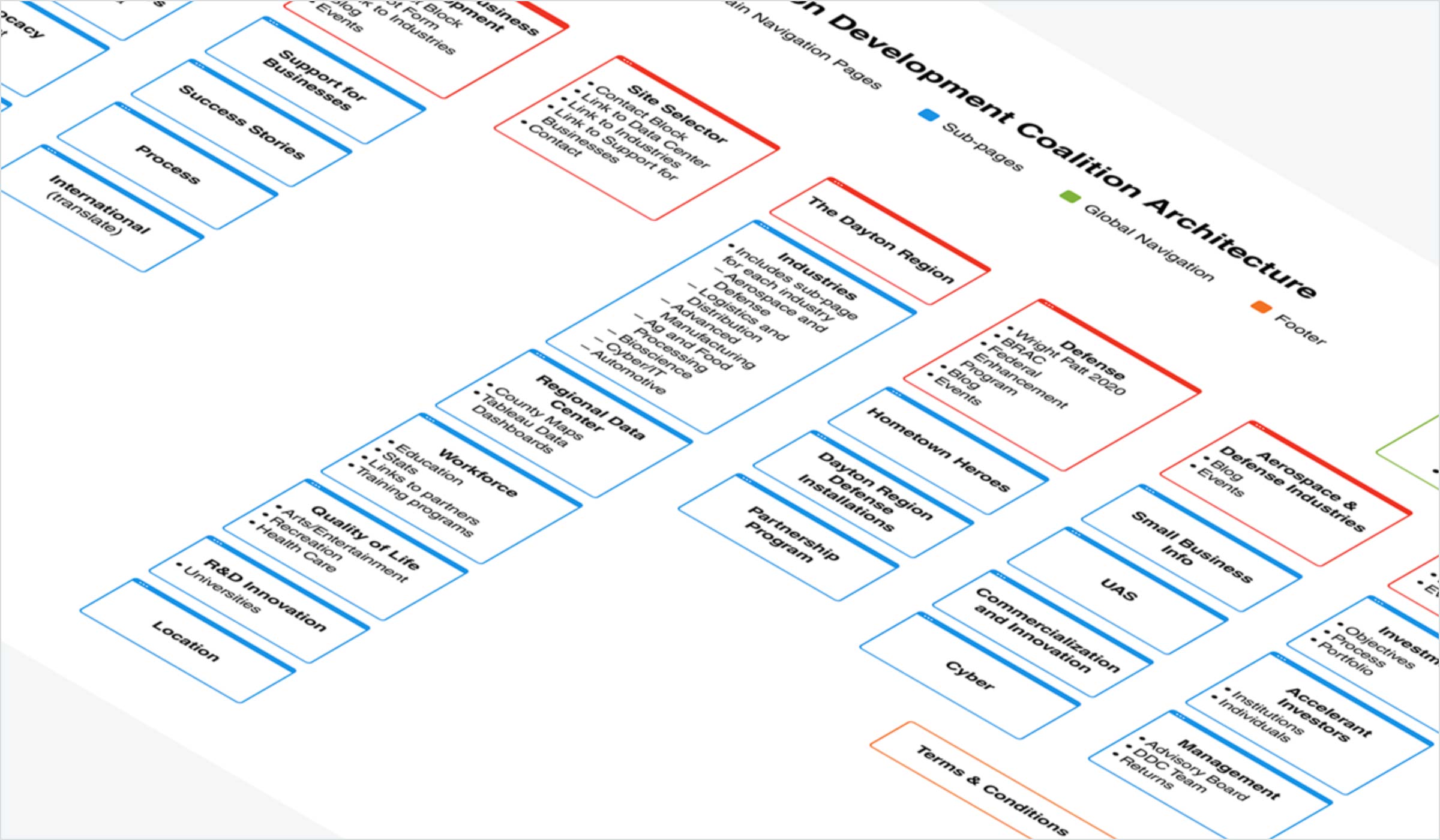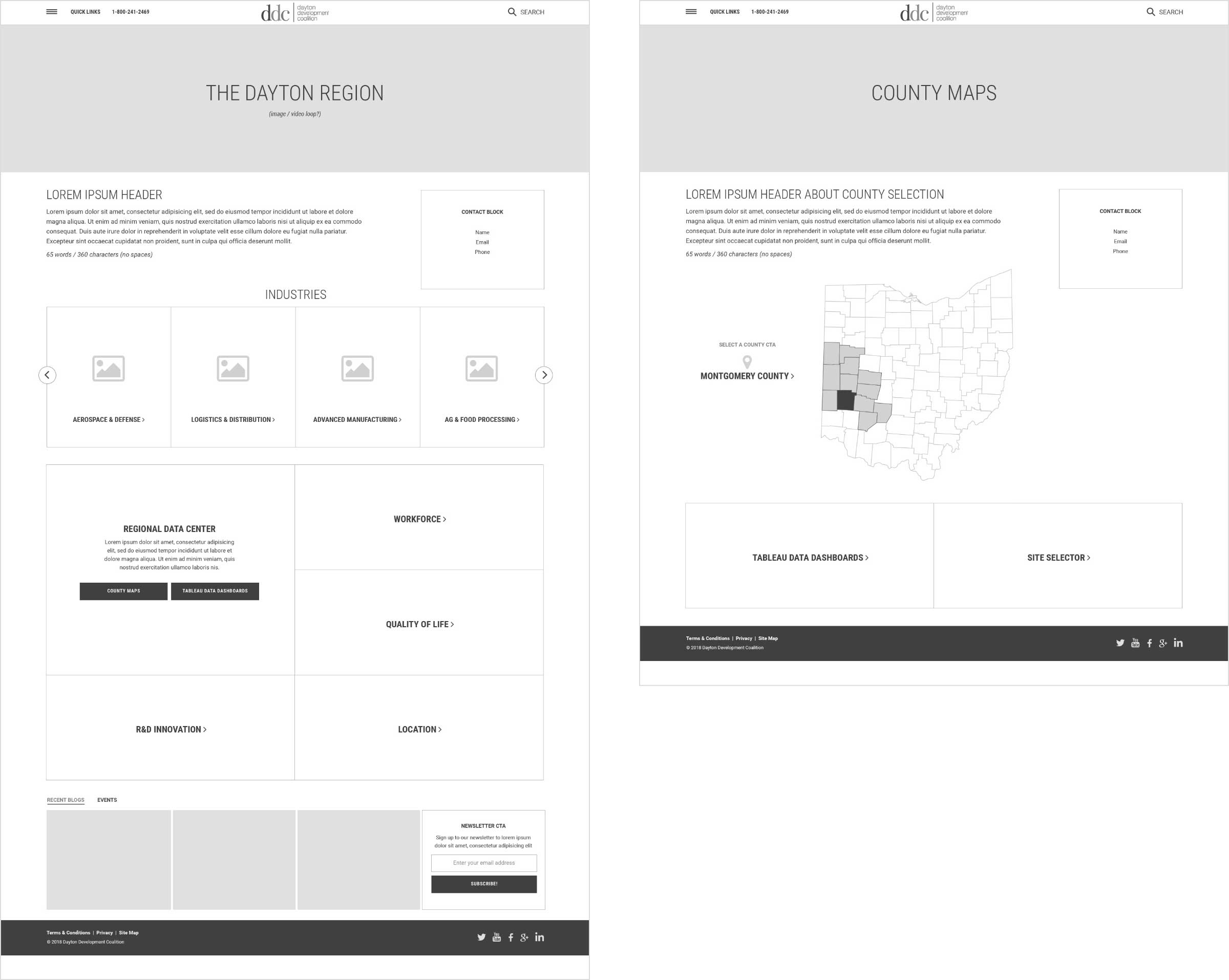 Contemporary, Responsive Design
Regardless of device, users could experience the full breadth of the site and its tools without difficulty.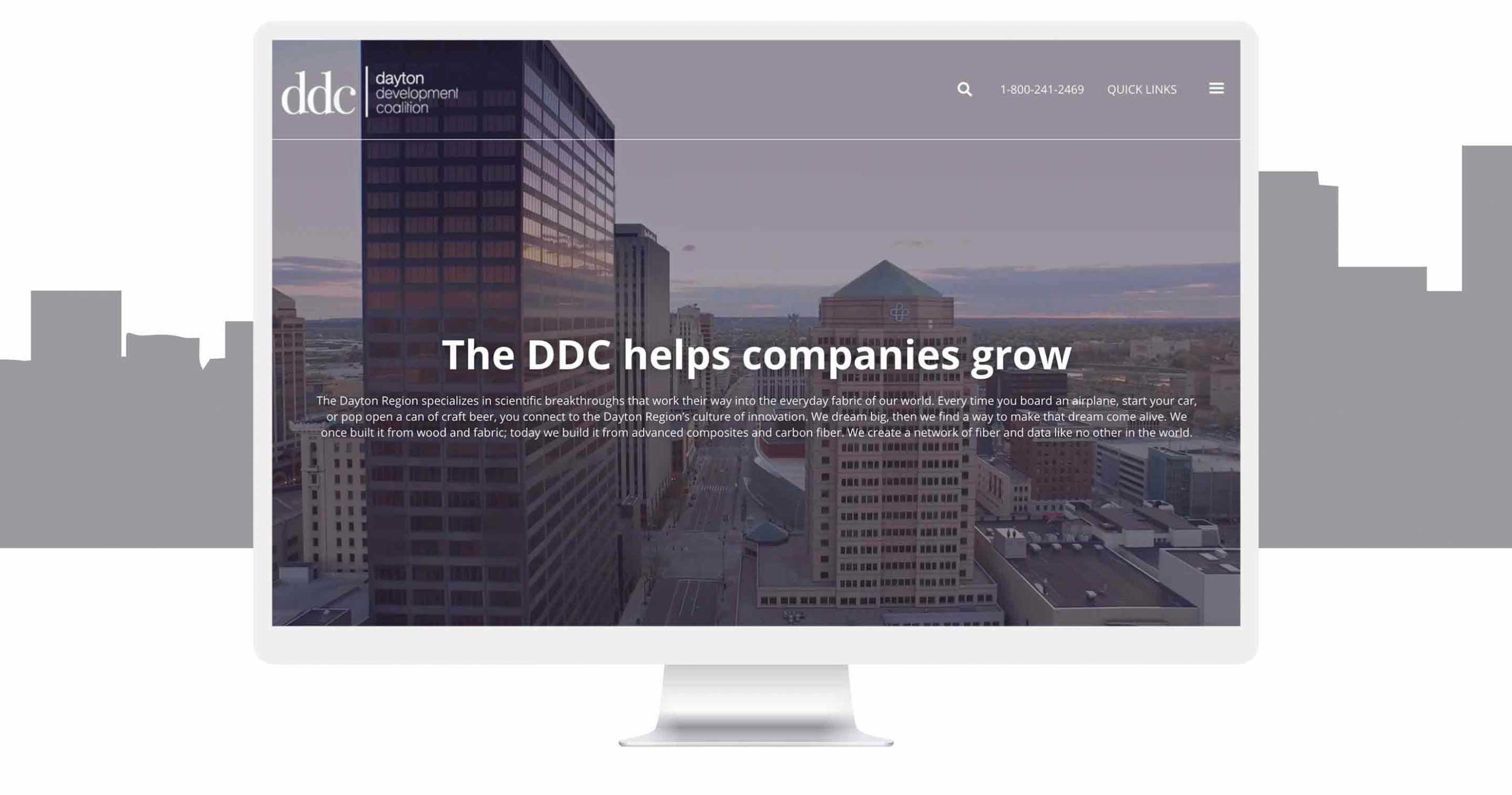 Third-party Integrations
We integrated tools like Tableau and ZoomProspector to give visitors access to real-time economic development data.